NFLPA head: work stoppage likely in '21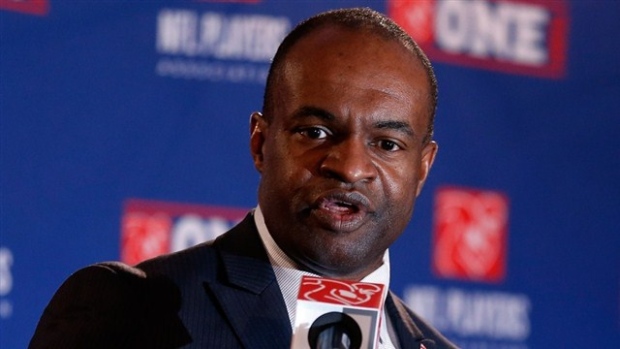 DeMaurice Smith, Executive Director of the NFL Players Association, said in a video interview posted by Sports Illustrated /The MMQB Thursday that he expects a work stoppage to occur after the collective bargaining agreement expires in 2021.
"I think that the likelihood of either a strike or a lockout in '21 is almost a virtual certainty," Smith told MMQB reporter Albert Breer.
In the interview, the head of the players' union went on to accuse team owners of lying, cheating, and colluding during previous negotiations with the players' union to ensure that their benefits were met over those of the players.
The current CBA was agreed to by the NFL and its union back in 2011. Recently, some players have vocalized their displeasure with their lower salaries in comparison to those of their NBA counterparts. They also disagree with some of the lengthy suspensions handed out by league commissioner Roger Goodell over the last few seasons.