NHL lawyer advised league to 'leave dementia issues to NFL'
As Rick Westhead writes, a senior NHL lawyer wrote in an email to commissioner Gary Bettman advishing him that the league should leave dementia issues to the NFL.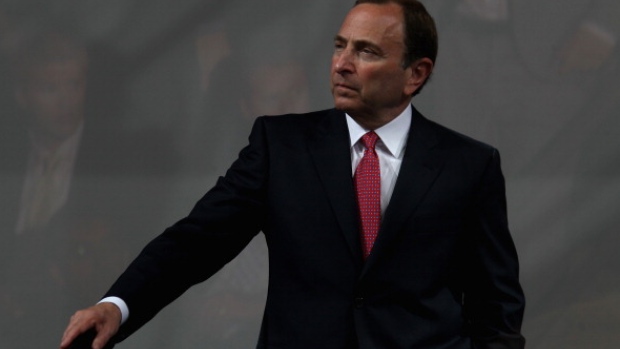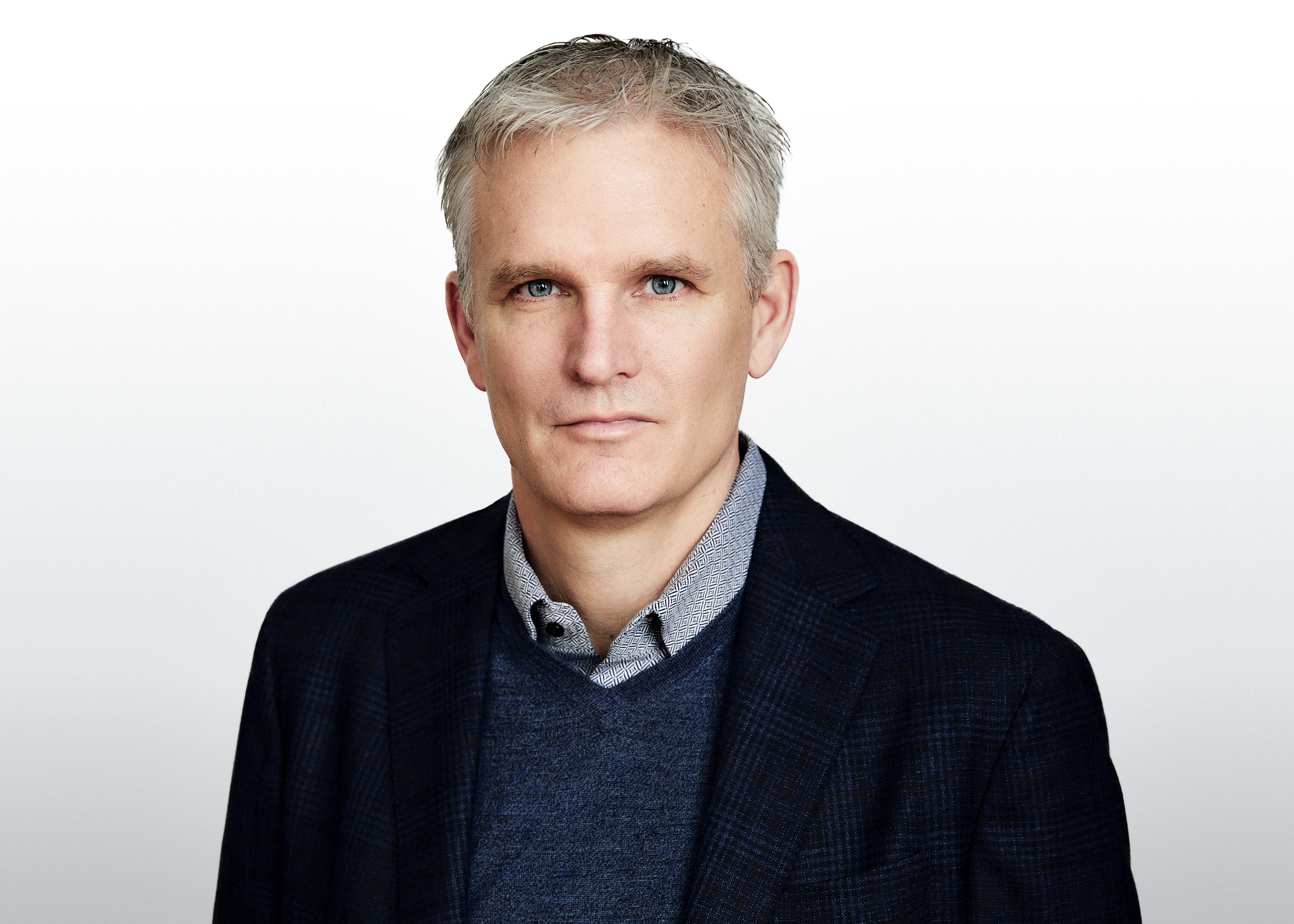 A senior National Hockey League lawyer wrote in an email to commissioner Gary Bettman that the league should not put an emphasis on exploring the alleged link between concussions and long-term brain injuries among retired NHL players, and should instead "leave the dementia issues up to the NFL!"
In an email to Bettman and NHL deputy commissioner Bill Daly on Nov. 30, 2009, NHL deputy general counsel Julie Grand outlined four suggestions on "next possible steps" for the league's NHL-NHLPA Concussion Working Group (CWG).
Grand wrote to Bettman and Daly in an email obtained by TSN that she was most interested in working with equipment makers and commissioning a pilot project to look at recovery methods, including the impact of exercise in recovering NHL players. Two other proposals presented to Daly and Bettman were a pilot project that would see a handful of teams wear helmets outfitted with sensors to measure impact data on different hits and a study on the long-term neurocognitive and psychological effects of repeated concussions among retired NHL players.
Grand wrote she was least interested in studying retired players because they are "removed from the current issues we face… I'd rather focus on the here and now and leave the dementia issues up to the NFL!"
How the NHL responded is not known. Daly declined to comment on Grand's email.
"[I] don't intend to try the case in the media," Daly wrote in an email to TSN. "Suffice to say, hard to perform an informed analysis on isolated e-mails with absolutely no contextual background or understanding."
Lawyers for a group of former NHL players suing the league say the league marketed violence and put profits ahead of player safety. They charge that the league's working concussion group, headed by Dr. Ruben Echemendia of Penn State University, was a whitewash because even though it began its concussion study in 1997, it wasn't until 2011 that it published its findings.
Moreover, the former players allege, it wasn't until 2013 that the NHL changed concussion protocols to require a concussed player not return to the same game in which the concussion occurred.
Lawyers for the former players allege Grand's email is evidence that the league has not taken the health problems of its former players seriously. The lawyers for the former players also say that none of the options Grand presented in 2009 to Bettman and Daly were enacted, even though she wrote of the public relations benefits of doing so.
The lawyers for the 80-plus former players, who include Joe Murphy, Gary Leeman and Bernie Nicholls, filed Grand's email as an exhibit in a U.S. federal court proceeding in Minnesota related to the case.
The NHL has filed its own documents in court, alleging that former players should have been able to put "two and two together" regarding the purported link between concussions and long-term cognitive problems. NHL officials have said that they won't settle the lawsuit and that it is driven by lawyers eager for a payday who are looking to cash in after the NFL settled a similar lawsuit filed by more than 4,000 former pro football players.
Grand's email was filed with the court because the lawyers for the NHL and former players are negotiating over which documents produced by the NHL during discovery should be released publicly.
The NHL has given the plaintiffs 2.5 million pages of evidence in 300,000 documents. Most of those documents have been designated "protected," meaning that they are redacted from the public record.
After two months of negotiating, the NHL has agreed to de-designate, or remove that "protected" status from 101 documents, according to court records. Grand's November 2009 email to Bettman and Daly is among those documents.
"We should also start thinking about what's next on the horizon, [because] it may take months to line up our next study, research or pilot project, and it makes sense both for player safety purposes and PR purposes (both to our Clubs and the public)," Grand wrote. "So if we plan for it now, we may be in a position to launch a new study for next season, if we think it is worthwhile to do so."
Grand wrote that NHL executives might consider four possible areas of focus.
The first was a pilot project for two to three seasons involving four to six NHL teams whose players would wear helmets outfitted with the special sensors that might provide data on the G-forces that occur with different hits, the extent to which G-forces are correlated with concussive blows, and whether there is any relationship between repeated hits and the results of neuro-psychological testing
"Among other things, these data may tell us if we can set a threshold for when a player receives a hit of a certain magnitude, to require his immediate assessment to see if he is concussed, even if he does not appear to be," Grand wrote.
Grand suggested the NHL might commission a study "on the long-term neurocognitive and psychological effects of repeated concussions among retired NHL players. Such a study could be retrospective (as in the NFL studies) or prospective since we now have baseline data that date back over 10 years."
Other options, which Grand said she preferred, included working with equipment manufacturers and a bio-mechanist to explore if helmet design might be improved to provide better protection against concussions, and rolling out a pilot project to evaluate the best way to treat players who are recovering from concussions.
"Although most players recover within 3-5 days, some have protracted recovery periods," Grand wrote. "Historically, players who are symptomatic have been held out of all physical activity. Recently, there have been new approaches that incorporate exercise as part of the recovery process. A pilot study could be designed to examine the efficacy of such programs among NHL players."
"I think it is important that we continue to move in more than one direction with the work of the CWG and appear to both the players/Clubs and the public that we are actively engaged in the issue," Grand wrote. "Can you let me know your reactions to these ideas and others you may have?"
Bettman responded to Grand's email the same day.
"Good job," he wrote. "Thanks. You should give it to pr - good idea."
A source close to the plaintiffs said Grand's email suggests Bettman and Grand knew or at least suspected there was likely a connection between repeated concussive and sub concussive hits and long-term brain damage, but that the NHL has not studied the alleged link because it does not want proof of that connection.