NHL, NHLPA abandon plans for 2020 World Cup of Hockey
The NHL and the NHL Players' Association opting to abandon plans for a 2020 version of the World Cup of Hockey really means there will be no quick extension to the CBA and the international hockey calendar – including future Olympic participation in 2022 and beyond – will now be part of the bargaining process, TSN Senior Hockey Reporter Frank Seravalli writes.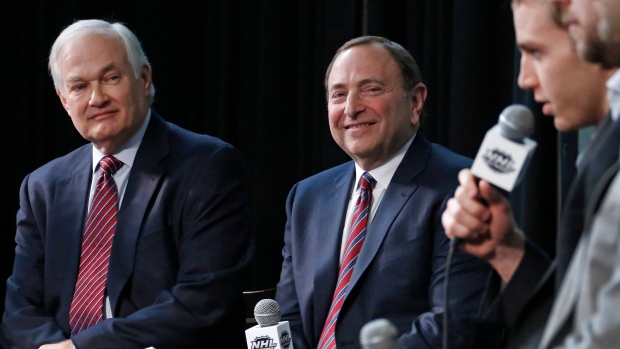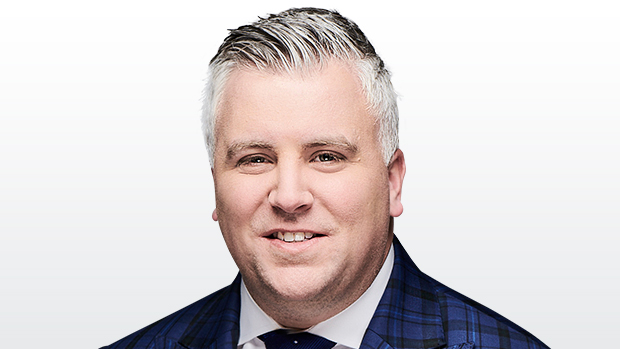 Turns out, the third iteration of the World Cup of Hockey is yet again a one-off event.
For now.
The NHL and NHL Players' Association abandoned plans for a 2020 version of the World Cup of Hockey on Wednesday, unable to find common ground in negotiations ahead of an All-Star weekend deadline later this month.
The two sides said in separate statements that they will continue dialogue in the hopes of drawing up a long-term international hockey calendar. A future World Cup of Hockey is certainly a possibility, just not in 2020.
"We jointly concluded that it is unrealistic to expect that preparations for the event would be completed in time," the NHLPA said in its statement.
Previous World Cups were played in 1996, 2004 and 2016.
In this case, the NHL was dead set on avoiding a repeat of 2004 when, two days after Team Canada topped Finland in the final, the league locked out the players and announced suspension of the 2004-05 season.
What Wednesday's announcement really means is there will be no quick and dirty extension to the Collective Bargaining Agreement.
There's no way it could have been that simple, right? Of course not.
The NHL has been straightforward in its approach: No labour peace, no international puck.
NHL commissioner Gary Bettman spoke in terms previously unheard last week when he said during a stop in Seattle that he was not "looking for a fight" with the NHLPA in this round of negotiating.
An extension, or at least an agreement for neither side to use its nuclear re-opener clause this September, would effectively guarantee peace through the 2021-22 season and usher in a 32nd franchise in Seattle.
That is what Bettman was seeking 18 months ago when he tied NHL player participation in the 2018 Winter Olympics in PyeongChang to a CBA extension.
The NHLPA did not bite then. The union clearly was not held hostage on this World Cup of Hockey deadline, either. While there is hope that neither side has found "a hill they're willing to die on" this time around, to use a former NHL negotiation term, it is clear that the players are at the very least seeking a system which reduces the escrow percentage taken out of their paycheques.
The escrow rate for the second quarter of this season is 13.5 per cent. In other words, players are receiving 86.5 per cent of their published salary to ensure a 50-50 revenue split with owners.
While there are options, there was no overnight fix. Re-shaping escrow is a complicated change that was probably wishful thinking to be hammered out ahead of the imposed All-Star weekend deadline for a World Cup.
Plus, that may not have been the only item on the NHLPA's wish list, and none of those things mean the NHL would have simply just granted an extension on those new terms without wanting something else in return.
This international hockey calendar – including future Olympic participation in 2022 in Beijing and beyond – will now be part of the bargaining process, as it was in 2004-05 and should have been in 2012-13.
So, what now?
There was a time when Wednesday's breakdown would have cast a shadow over a looming opt-out window. Gulp.
Wednesday's announcement is no reason for pessimism though. Not yet. This development comes on the heels of rather unprecedented optimism after the two sides met last week in Las Vegas. Maybe they simply ran out of time on the World Cup.
The two sides say they will continue talks. The NHL called Wednesday's meeting "constructive."
"We look forward to continuing our discussions with the league," the NHLPA said.
Momentum for the World Cup of Hockey has been lost. More importantly, the hope now is that this Era of Good Feelings will continue.
Contact Frank Seravalli on Twitter: @frank_seravalli​