NHL players set aside 15.5% of salary in escrow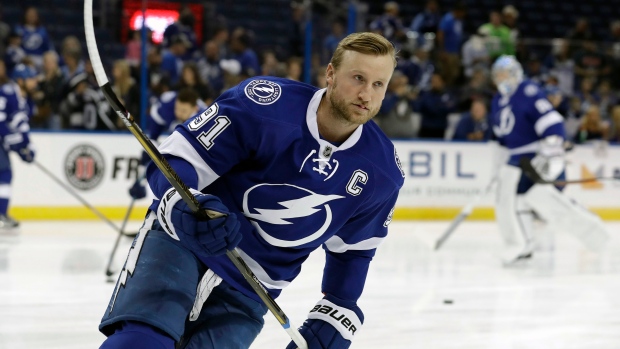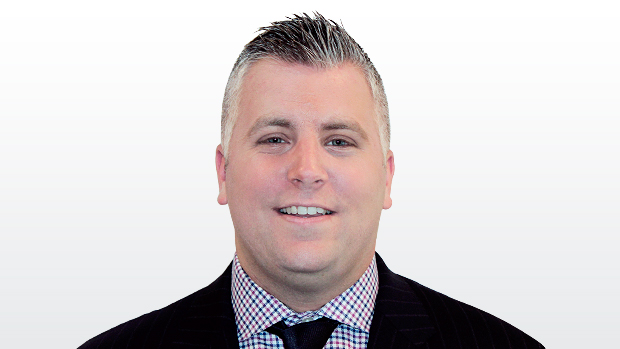 With the earliest revenue projections in place, the NHL and NHLPA set the escrow withholding rate for players at 15.5 per cent for the first quarter of the season on Saturday.
That means every NHL player will have 15.5 per cent of salary deducted from his paycheque and put aside until after all of the 2016-17 season's hockey-related revenue is counted to ensure a perfect 50-50 revenue split with owners.
That's why "escrow" is the dirtiest word in hockey dressing rooms.
Based on past returns, it is unlikely the players will receive that escrow money back in full. Since 2009-10, players have given a sizable chunk of their escrow fund to owners every season, resulting in what amounts to a pay cut of published salaries.
Last fall, the NHL's players received a refund of just a 2.05 per cent on the 15 per cent that was withheld bi-weekly during the 2014-15 season. In other words, players were paid 87.05 per cent of the salaries listed on their contract. Federal, state and local taxes, as well as agent's fees, are then taken from that 87.05 per cent of their published salaries.
Shea Weber was the highest paid player in the NHL in 2014-15 at $14 million. He lost more than $1.8 million to escrow withholding in 2014-15, to illustrate the point.
The final revenue count from the 2015-16 season has not been completed, so it is not yet known how much players will be refunded from last year.

NHL Escrow by season
| Season | Withheld | Refunded | Salary Lost |
| --- | --- | --- | --- |
| 2009-10 | 4.1% | 3% | 1.1% |
| 2010-11 | 12.4% | 10% | 2.4% |
| 2011-12 | 8.5% | 8% | 0.5% |
| 2012-13 | 16.3% | 1.6% | 14.7% |
| 2013-14 | 14% | 3.8% | 10.2% |
| 2014-15 | 15% | 2.05% | 12.95% |
| 2015-16 | 17% | TBD | ??? |
| 2016-17 | 15.5% | TBD | ??? |
The escrow withholding amount can fluctuate by quarter based on the amount of revenue coming in. Last season, it started at 16 per cent, then rose to 18 per cent, before ending with a total take of 17 per cent.
Hockey's salary cap is entirely based on revenue, which provides cost certainty to franchises. Based on the amount of escrow withheld this season, some players would argue that even this summer's $1.6 million salary cap increase was too much. The argument is always double edged since no increase means job losses for higher-paid veterans in the system.
Players will receive their first of 12 paycheques for the season on Oct. 28.
Later this month, those players whose salaries were slashed during the 2012-13 lockout-shortened season will receive the final of three annual installments of "transition payments," more than four years after the lockout began on Sept. 15, 2012.
For players on an NHL roster for the full 48-game schedule in 2013, the NHL estimated each will receive a total of $190,000 for each $1 million in base salary on their contract stipulated for that season.
For example, Alex Ovechkin was scheduled to earn $9 million in 2012-13. His total transition payment was approximately $1.71 million. So, later this month, Ovechkin will receive a cheque for $570,000.
For a player earning the league minimum ($550,000) salary that year, October's transition payment will be worth nearly $35,000. The transition payment is also prorated by amount of days spent on the roster for minor league call-ups.
Players will also be receiving a split of profits from the World Cup of Hockey. According to Gavin Management Group, NHL players voted to divide the profits by 70/30 or 65/35 for players who participated in the tournament versus general NHLPA membership.
If the NHLPA's share of profits from the 2016 World Cup ended up at $25 million, as reported, that would mean an additional $102,941 for the 170 NHL players in the tournament and approximately $13,600 for the remaining 550 or so NHLPA members who reported to training camps in September.
Contact Frank Seravalli on Twitter: @frank_seravalli