NHL remains in contact with Seattle parties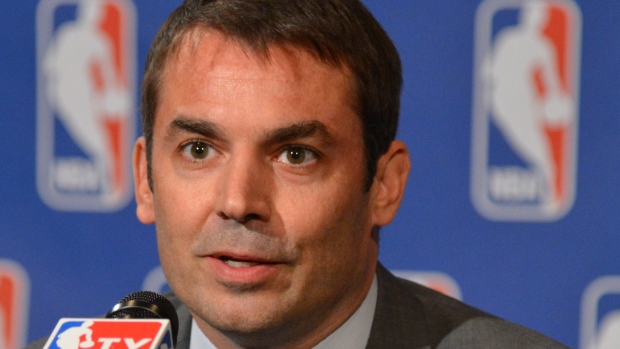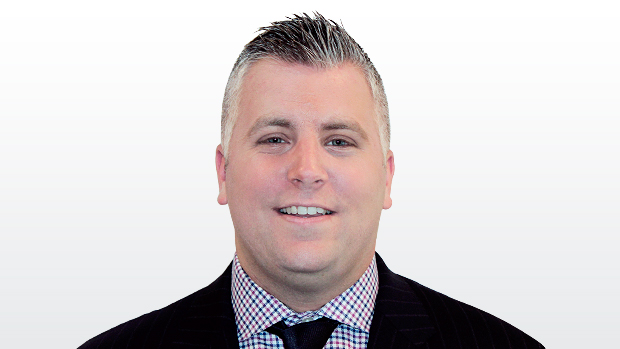 PEBBLE BEACH, Calif. — Even though the NHL's current expansion process only included applications from Las Vegas and Quebec City, the league has remained in contact with interested parties from Seattle.
"People continue to want to own a franchise in Seattle," NHL deputy commissioner Bill Daly said Tuesday. "But the issue there is there's got to be an arena. Unless there's an arena, there's no prospect of a franchise."
Some believe the NHL's expansion process has slowed considerably in the last six months to wait and see if an arena does indeed materialize in the Pacific Northwest.
Seattle City Council is expected to vote in January on a proposal to grant part of a city block to prospective builder Chris Hansen to erect an arena in the city's Sodo District, near the Mariners' Safeco Field.
Hansen has a memorandum of understanding in place for up to $200 million in bond funding from the City of Seattle and King County in the event he procures an NBA franchise. Such an agreement does not exist for an NHL team. However, Hansen's arena would be "shovel ready" to build immediately with private financing if January's vote passes, according to the Seattle Times.
"I know I've seen the articles speculating that things have slowed down to wait for somebody else to apply. Those stories are categorically untrue," commissioner Gary Bettman said Monday. "This process is this process for these two applicants. Period."
Nonetheless, neither Bettman nor Daly denied the possibility of the NHL re-opening the expansion process in the future. Of course, that wouldn't preclude the NHL from inviting Las Vegas to join and telling Quebec City to wait, then re-opening the process if an arena is finally in place in Seattle.
Expansion is the NHL's game. They can change or bend the rules moving forward as they see fit, as they walk the tightrope to honour the $2 million nonrefundable application fee already paid by Las Vegas and Quebec City.
"We're finishing this process," Daly said. "[Seattle] will never play a role in this process. If we get done with this process and there's a good prospect for an expansion franchise in Seattle or anywhere else, the board will consider it. But it's not going to be part of this process."
Frank Seravalli can be reached at frank.seravalli@bellmedia.ca.