NHL suspensions down nearly 75 per cent
Data from this season suggest we're witnessing a decidedly less vicious NHL, TSN Senior Hockey Reporter Frank Seravalli writes.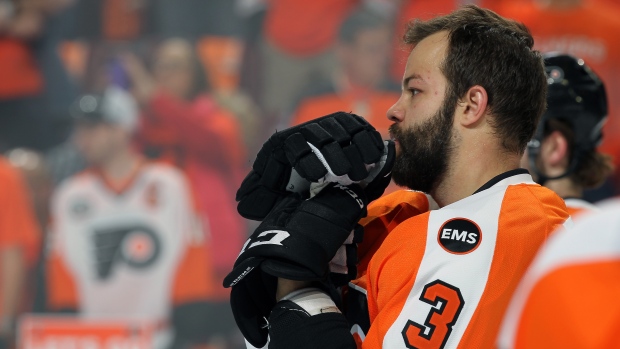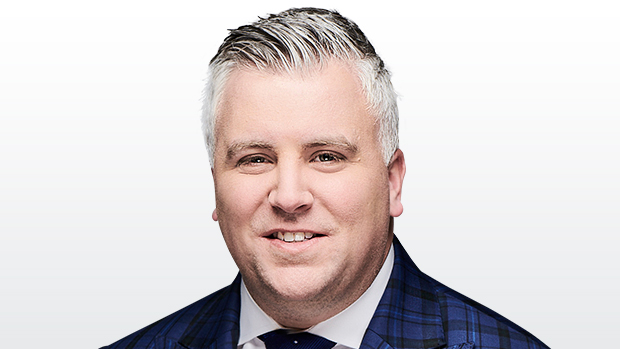 You could almost hear Stephane Quintal knocking on wood through the other end of the phone.
Suspensions are down nearly 75 per cent in the NHL this year compared to the average of the last three regular seasons at this same point, but the senior vice-president for player safety doesn't want to comment on those figures.
Quintal knows it only takes one chaotic week to set fire to the trend - like that three-day span during his first season (Oct. 30 - Nov. 1, 2014) where there were more suspensions handed out (four) than there have been all of this season (three).
So it's shhhh for now.
But the numbers from this season are stark: Suspensions are way down, there has only been one fine handed down outside of those for diving and embellishment, and nearly 2,500 fewer penalty minutes have been logged this year compared to the same date three seasons ago.
There have been only eight non-fighting majors whistled across the NHL, compared to 14 one year ago. That encompasses boarding calls and illegal checks to the head. We seem to be witnessing a decidedly less vicious NHL.
Quintal did not want to hazard a guess as to why the numbers are down.
The department of player safety is clipping any remotely questionable plays for group review and discussion at about the same rate as seasons past, Quintal said, maybe even more so with the addition of league's central concussion spotters in the video room in New York.
Quintal hopes the reduction in violence is a product of education and communication from his department.
"Hopefully the message is getting through," Quintal said Wednesday. "We are calling players, calling general managers to be proactive when we see something that isn't right. We are trying to have an open line of communication."
NHL Discipline: Through Dec. 6 of each season
| Season | PIM | Fines | Suspensions | Total Fines/Suspensions |
| --- | --- | --- | --- | --- |
| 2013-14 | 9,942 | 4 | 15 | 19 |
| 2014-15 | 8,459 | 3 | 12 | 15 |
| 2015-16 | 7,860 | 5 | 7 | 12 |
| 2016-17 | 7,452 | 1 | 3 | 4 |
For instance, Quintal said he spent 90 minutes with Canucks GM Jim Benning and president of hockey operations Trevor Linden in Vancouver last week prior to their grudge match with the Maple Leafs. Nazem Kadri's hit on Daniel Sedin was a topic of conversation, of course, but Quintal went through a host of non-Canucks examples on video to help explain his points.
He said that has been the best way to communicate with managers and players. By using examples from around the league, it takes a lot of the emotion out of the conversation.
"I find that they are much more open to it," Quintal said.
It probably helps, too, that the standard for discipline has been more or less the same since Brendan Shanahan took over prior to the 2011-12 season. Both executives and players have an expectation of how the game is policed, aided by a series of educational videos shown to each team at the start of every season.
Coupled with the fact that the skill level of the game has rapidly increased over the last handful of years, some of the NHL's traditional enforcers who are usually repeat offenders have been largely flushed from rosters. All of those things likely contribute to the reduction.
But that doesn't mean the department of player safety hasn't been busy.
Tuesday was a particularly bloody and scary night in New Jersey alone, with Canucks defenceman Philip Larsen carted off the ice on a stretcher after a clean hit from Taylor Hall and Travis Zajac breaking his nose on a collision with the boards after a shove from Michael Chaput.
No supplemental discipline is expected to be issued for either hit. And that was one of only nine games on the night.
So as the department of player safety keeps watching, they'll keep knocking, too. It's worked so far.