NHLPA considering restricting agents from contacting players under 16
New union regulation would bar player agents from contacting players under the age of 16 or their family members, Rick Westhead writes.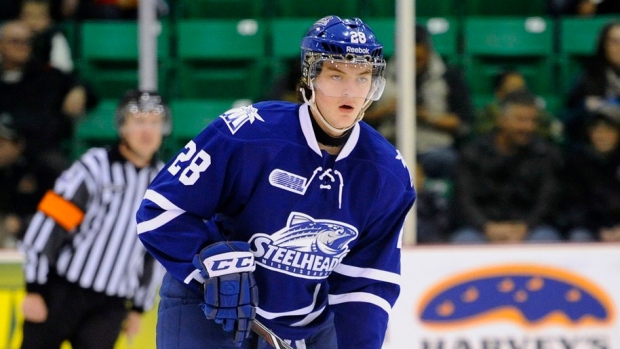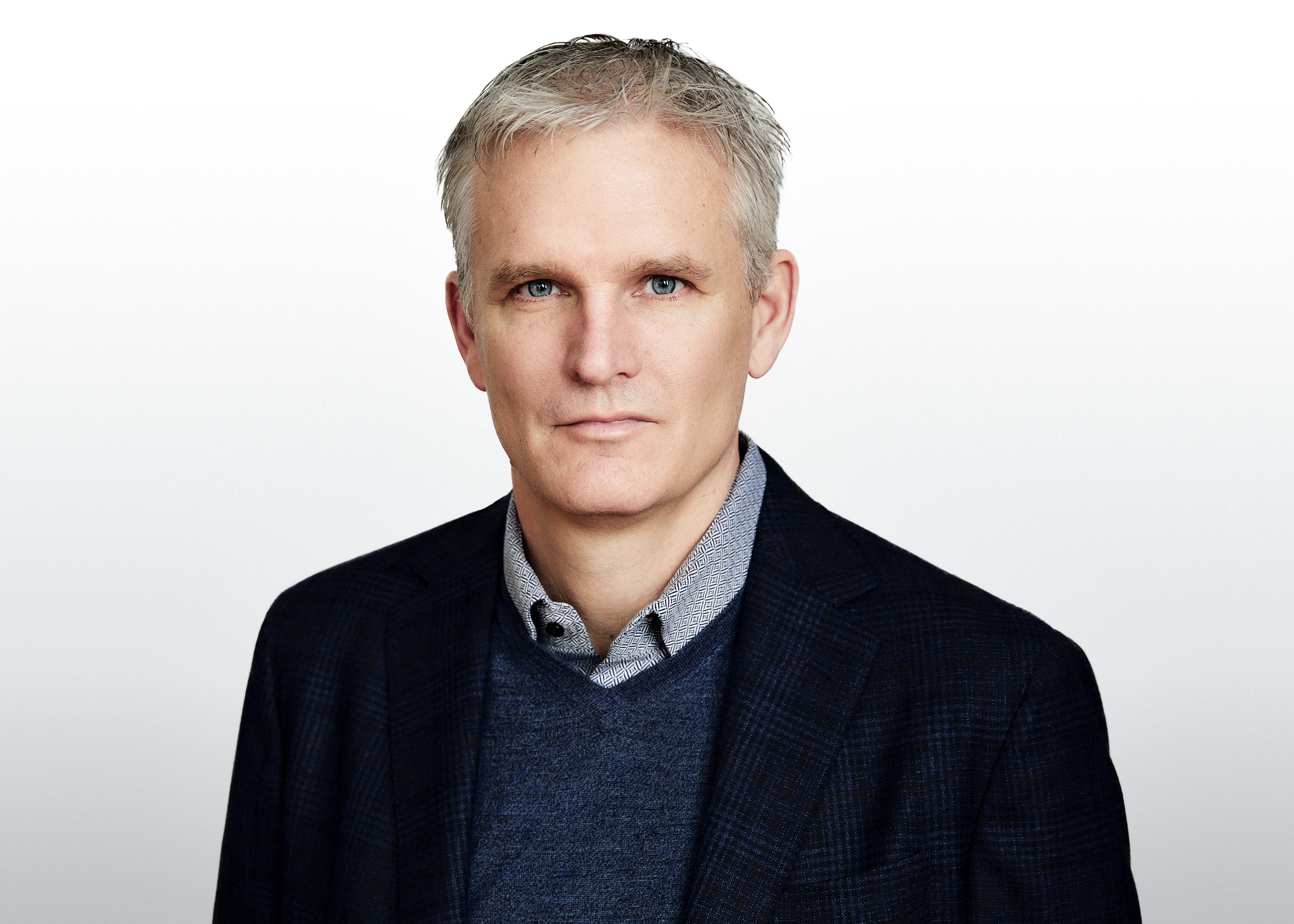 The NHL Players' Association is considering introducing a new regulation that would bar certified agents from contacting players under the age of 16 or their family members.
The possible regulation has been discussed by union staff for the past year, NHLPA spokesman Jonathan Weatherdon told TSN.
"There is a lot to consider," Weatherdon wrote in an email to TSN. "If we put a rule like this in place, it is a very big undertaking with certified agents and prospects all over the entire world. How would we go about 'policing' it and at what cost? So the age limit matter is getting discussed, but a decision isn't imminent."
It's unclear what kind of penalty the NHLPA might introduce for breaking a rule on contacting young players if it does introduce such a ban. It's also unclear how the NHLPA might navigate the issue of agents being contacted by the families of young players.
Weatherdon said that multiple staff members within the NHLPA are involved in the discussion. The regulation is being contemplated, Weatherdon said, because there's "concern that increasingly young players are being recruited and signed by agents."
Two current NHL player agents told TSN that some agencies hire bird-dog scouts, who are typically former pro players not certified as agents, to establish relationships with players as young as nine or 10.
The NHLPA discussion coincides with work being done by former NHL player Pat LaFontaine, who has been researching the state of player development in North America on behalf of the NHL and other stakeholders.
Besides recommending pushing the NHL draft age of players to 19, LaFontaine has also recommended a rule barring agents from contacting young players, according to two player agents who have reviewed his report.
It's unclear whether LaFontaine, who was commissioned by the NHL, has completed his research. No report has been released to the public.
Former Calgary Flames general manager Craig Button, now a hockey analyst and TSN's Director of Scouting, sees inherent problems with agent-player relationships at a young age.
"They all recruit young players because they have to, because everyone does it," Button said. "It's a problem because it really sets these kids up with unreal expectations. The agents want to get hired, so they tell the kids all the upsides, all the things they're doing great, and what a good chance they have to make it to the National Hockey League."
The truth that few pre-teen phenoms advance to playing professional hockey can be difficult for players to cope with.
"The reality is that for all the kids born on the earth in one year, 40 of them are going to go on and play at least 400 games in the NHL," Button said.
With players as young as 14 in Western Canada being asked to either commit to Western Hockey League teams or U.S. universities, Button said he worries that a regulation banning all contact between agents and young players might rob them of valuable advice.
"It's hard to figure this all out when you have these choices between major junior and school at such a young age," he said.
Weatherdon said the NHLPA is aware of the need young players might have for advice and it will be a factor in the union's decision.
If the NHLPA passes such a rule, the union, which oversees and regulates about 200 certified player agents, would follow a move made at least 15 years ago by the Swedish Ice Hockey Federation, which introduced a similar rule barring agents from contacting players under 16 or their families.
"It's a good rule," said Christian Lechtaler, general manager of the Frolunda Indians, a pro team in Sweden. "Let kids be kids. What good comes of having agents sign up as advisors to kids who are 10 or 11 years old? There's no rush."


Kristoffer Sparring, president of SICO, the Swedish-equivalent of the NHLPA, said player agents who are found to have violated the under-16 rule can have their certification suspended and be fined by the association for as much as 50,000 Swedish Krona ($7,564 Canadian).
The NHLPA will discuss the potential rule during meetings with player agents in New York on March 28, Vancouver on April 3 and Toronto on April 4.