No trade help coming for Canucks
President of hockey operations Trevor Linden tells Frank Seravalli that Vancouver will have to find answers from within.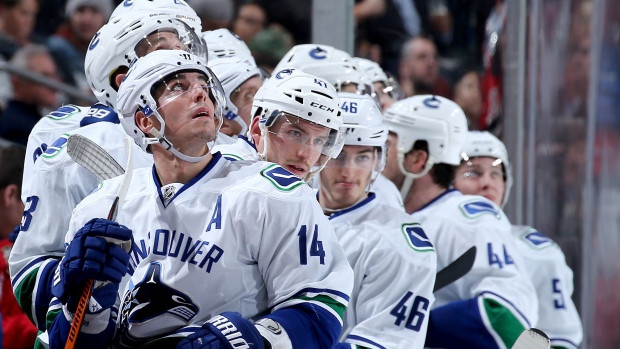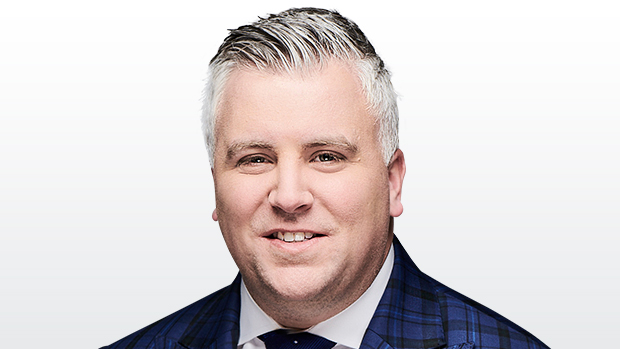 NEWARK, N.J. — Reinforcements won't be on the way for the Canucks, in case anyone in Vancouver was holding their breath.
Canucks president of hockey operations Trevor Linden said Tuesday there is no magical life raft en route.
"There's not anything from the outside, via trade, that's going to change anything from us," Linden said. "There's no easy answer from outside. We've got to find the answers from within."
The only recipe for success is time and patience. The Canucks must draft and develop well to shake the fog of mediocrity. Vancouver (11-13-2) is on pace for 76 points over a full season, nearly equal to last year's 75-point, 28th-place campaign.
"We knew coming into the season we had to stay healthy, and if we had the production from certain guys, we had a chance," Linden said. "Being healthy is important.
"Our goal is to play some meaningful games in March and be in the hunt. As of right now, it's about seeing the young players, watching the defence continue to develop, seeing Bo [Horvat], Sven [Baertschi] and Marcus [Granlund] continue to play well."
The Canucks recognize they are in the thick of it now — if they refuse to use the word 'rebuild,' then perhaps 'process' is the better choice.
"Thirty months ago, we kind of knew the path, knew where we were, knew where we had to go," Linden said. "We're in the middle of it now."
That may be tough to swallow for veterans like Henrik and Daniel Sedin and Ryan Miller, who are desperate for one last shot at glory on the backend of their long and fruitful careers, but those players are smart enough to see the writing on the wall. Their service and loyalty, Linden said, will go a long way as a model for the young players currently developing.
"We've got good people. There's no question, Daniel and Henrik are the type of leaders you want around your group," Linden said. "Alex Burrows has played extremely well. Jannik [Hansen] has been an anchor for that group. Ryan Miller the same thing. We've got good people, good veteran leadership, and that's important."
Contact Frank Seravalli on Twitter: @frank_seravalli