Northern Arena to host Rocket League Invitational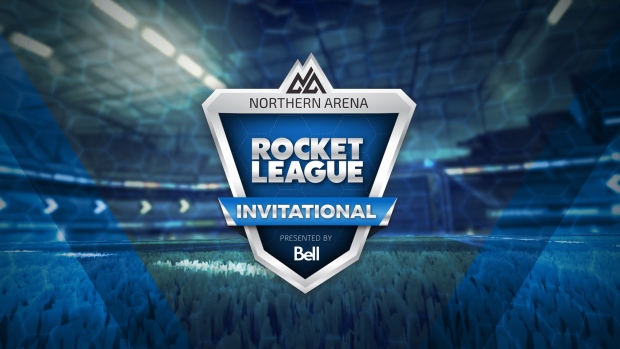 Rocket-powered vehicles and giant soccer balls are coming to Canada.
The Northern Arena Rocket League Invitational will feature eight teams from around the world all vying for a share of a $30,000 prize pool. The event will be held from Oct. 21 to 22 at The Great Hall in Toronto.
Of the eight teams, seven are invited while one Canadian squad will have to earn their spot amongst the world's best in an online qualifier set for Oct. 15. A team must meet at least one of two conditions to be eligible for the Canadian qualifier:
1. A minimum of two-thirds of the team is made up of Canadian players.
2. The organization of the team is based out of Canada.
The Invitational will be played on PC, but the qualifier will be open to both PC and Play Station 4 players.
Matches for both the online qualifier and the Invitational will be held in a best of five format with a double elimination bracket.
The event is presented by Bell. More information can be found here.
Prize money will be distributed as follows:
1st: $12,000
2nd: $7,500
3rd: $4,000
4th: $2,500
5th: $1,500
6th: $1,500
7th: $500
8th: $500
Rocket League is a sports-action hybrid game combining soccer with demolition derby where players use rocket-powered vehicles to score on their opponent's net with giant soccer balls. The game was developed by Psyonix.