Nylander earns ribbing from vets for 'double flamingo'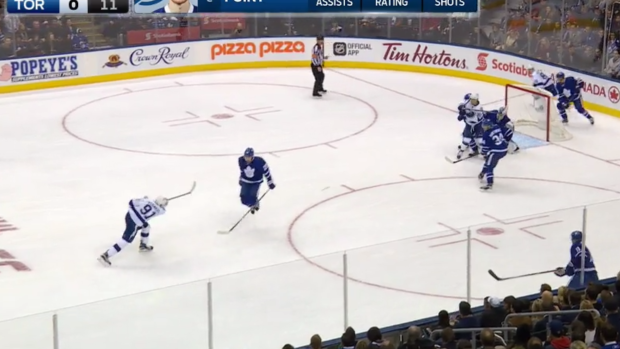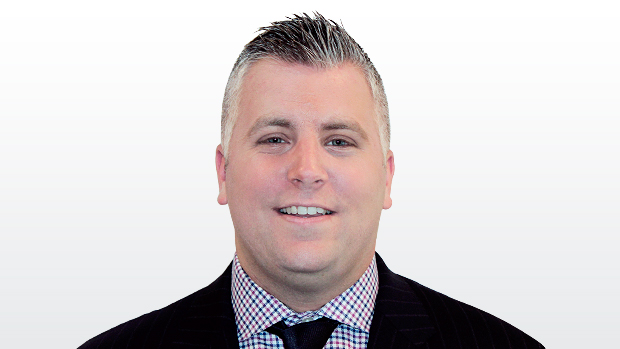 William Nylander committed a rookie mistake on Tuesday night that might just land him a fine in the Maple Leafs' kangaroo court.
The 20-year-old rising star, who has earned rave reviews from coach Mike Babcock in the early season, jumped out of the way of a Steven Stamkos first period one-timer, which put the Leafs in a 3-0 hole.
The reaction from former NHL players on social media on Wednesday was swift and strident.
Kitchener Rangers assistant coach Matthew Barnaby called Nylander's fancy footwork the "first double flamingo I've seen in the last 20 years."
The standard "flamingo", of course, is when a player raises one leg to avoid blocking a howitzer. Nylander jumped in the air with both feet, allowing Stamkos' shot to find the back of the net.
TSN radio analyst and 334-game NHL veteran Patrick O'Sullivan said avoiding a blocked shot in the NHL is "one of the few non-negotiable rules."
O'Sullivan made sure to point out that Nylander's avoidance "doesn't take anything away from how good he is." He scored a power play goal in the second period and added an assist to give him a total of nine points in the first six games of the season.
Babcock noted on Wednesday, though, that Nylander and Zach Hyman were quickly minus-2 within the first 18 minutes of the game.
"That matters to me," Babcock told reporters. "You score, but if you give them up, it doesn't make a difference. You can't give them up. You've got to not give them up and then score and then you'll impress me."
To be clear: no one is advising Nylander to injure himself blocking a shot, but the "double flamingo" could have prevented a goal. It's a tough lesson to learn.
Contact Frank Seravalli on Twitter: @frank_seravalli