OF Coghlan released by Blue Jays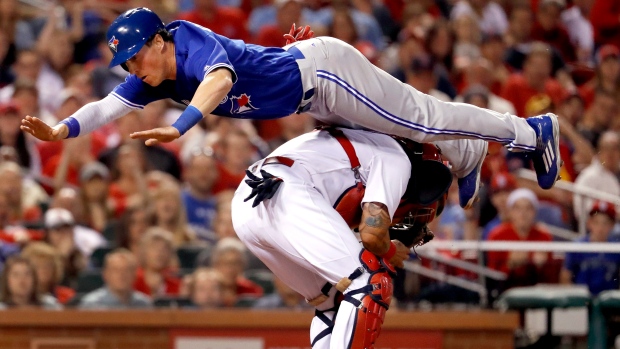 Chris Coghlan has been released by the Toronto Blue Jays and is now a free agent.
In 36 games with the Blue Jays this year, he hit .200/.299/.267 with one home run and five RBI.
He was signed in the off-season to a minor league deal.