Off-Season Watch: Golden Knights could be interested in Alzner, Weal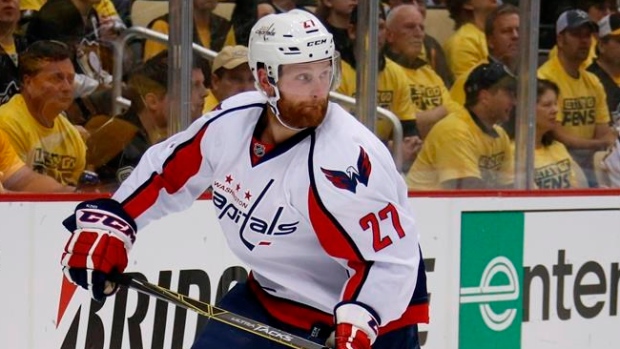 The Vegas Golden Knights have a window to negotiate contracts with free agents and according to TSN Hockey Insider Darren Dreger, Washington Capitals defenceman Karl Alzner and Philadelphia Flyers forward Jordan Weal could both be of interest to the expansion team.
Could Vegas target Enstrom?
On the TSN Hockey panel, Craig Button explains that Winnipeg Jets defenceman Tobias Enstrom could be very appealing to the Golden Knights.