Owens says he's eligible to return next week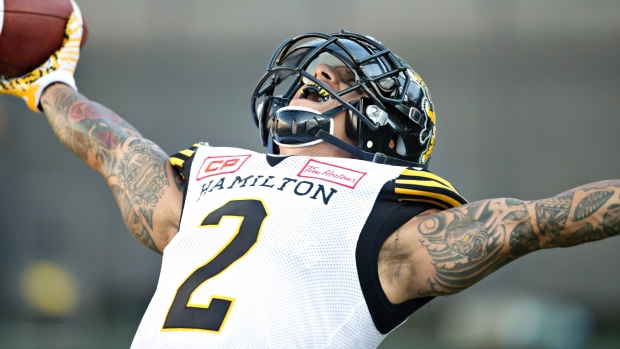 Return man Chad Owens may make his return to game action soon.
Owens says he'll be able to return for the Saskatchewan Roughriders next week according to TSN's Matthew Scianitti.
Owens has not played this season due to a foot injury and was placed on the six-game injured list to start the season. There was hope Owens would make his debut six weeks ago, but the Riders put him back on the injured list for the second time this season.
Owens has played eight years in the CFL for the Montreal Alouettes, Toronto Argonauts and Hamillton Tiger-Cats.