Owners say NHL expansion fee for Las Vegas franchise should eclipse $450M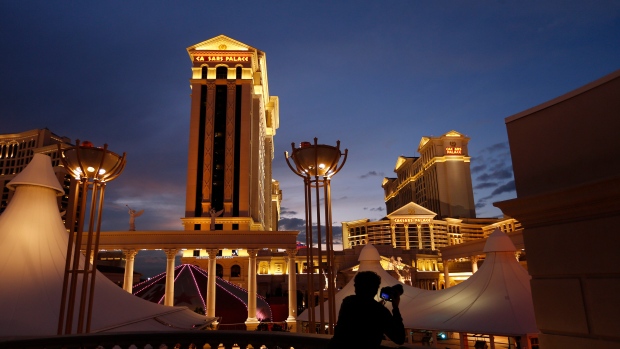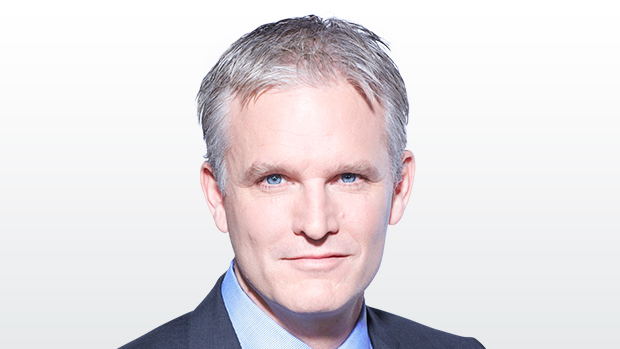 A prospective NHL team in Las Vegas should generate at least $450 million in expansion fees for the league, two NHL owners told TSN.
"It's going to be between $450 million and $500 million. I bet it comes in at about $475 million," one owner told TSN, requesting anonymity because the league does not like owners to speak publicly about such issues.
A second NHL owner subsequently agreed with the prediction.
The estimate, if it bears out, highlights the NHL's growth over the past decade, a stretch during which the NHL has effectively doubled overall revenue to $3.7 billion.
The last teams to pay expansion fees, the Columbus Blue Jackets and Minnesota Wild, paid the league $80 million apiece.
Don Logan, president and chief operating officer of the Las Vegas 51s minor-league baseball team, said every major sports league has eyed Las Vegas.
"From the 1980s until the downturn in 2008, this was the fastest-growing area in the country," Logan said in an interview. "In terms of media-market size, Las Vegas is the biggest metro market in the U.S. that doesn't have a major-league sports franchise. Every major league has done quiet analysis on the market."
Logan said Las Vegas has evolved as a market.
"Back in the old days, you never saw a clock or windows in a casino," he said. "They fill you up with free drinks and you sit at the machines for hours on end, making your donations. But the market here has evolved. It has the amenities people want. We have the best dining anywhere. Every major celebrity chef has one or more locations up and down the strip. We have the most unbelievable shopping anywhere in the world.
"It's an unbelievable golf destination," Logan continued. "There was a time when casinos wouldn't work with restaurants, retailers or golf clubs. Now they know it's something you have to do."
Logan said all of the local casino operators – Caesars, Wynn, Sands Corp. and others – would need to work together for a Las Vegas team to succeed.
"These are properties with deep-rooted, sophisticated networks," Logan said. "They know who the fans are, who has the disposable income and the ability to come to Las Vegas. It's the most well equipped marketing industry in the world."
Las Vegas welcomes 40 million visitors per year. Toronto, by contrast, reports 14 million.
Bill Foley, who has the NHL's approval to gauge the interest in Las Vegas for season tickets, is asking consumers to commit $150 to $900 for a season ticket deposit. Foley is beginning his ticket drive on February 10 and hopes to attract 10,000 customers.
Foley told the Las Vegas Review-Journal that he has already reached lease agreements with MGM Resorts and Anschutz Entertainment Group for the $375 million, 20,000-seat arena they are building. The arena is scheduled to be completed in April 2016. Foley would share ownership of the team with the Maloof family, the newspaper reported.
Foley told USA Today that his group's marketing research indicates there are 130,000 hockey fans who make $55,000 or more living within 35 miles of downtown Las Vegas.
One NHL owner told TSN he's unsure whether Las Vegas is a market that can sustain a team.
But he said the Las Vegas market may have more potential than Miami or Phoenix.
"I think both the Panthers and Coyotes are going to have to move, I just don't see it working out long term in either market," the owner said.
TSN pointed out that the Panthers would seem to be locked into a long-term lease in southern Florida.
"So you negotiate a break fee," he said. "It happens all the time. Just because you have a lease there for years doesn't mean you have to stay there that long. But back to Las Vegas, I'm not bullish on it, per se, but I'm very interested."