P.E.I. moves to change employment law, declaring CHL players amateurs
Province would join B.C., Saskatchewan and Nova Scotia in agreeing to declare major junior players as amateur student athletes, not employees who must be paid minimum wage.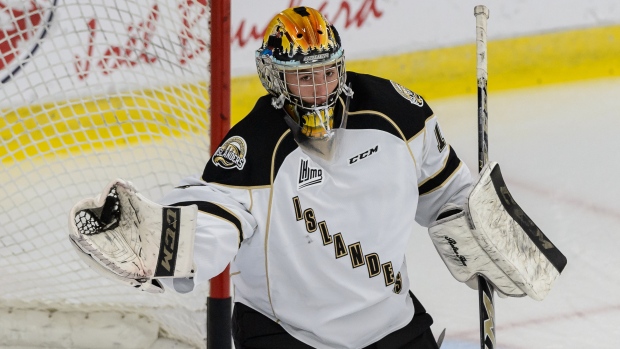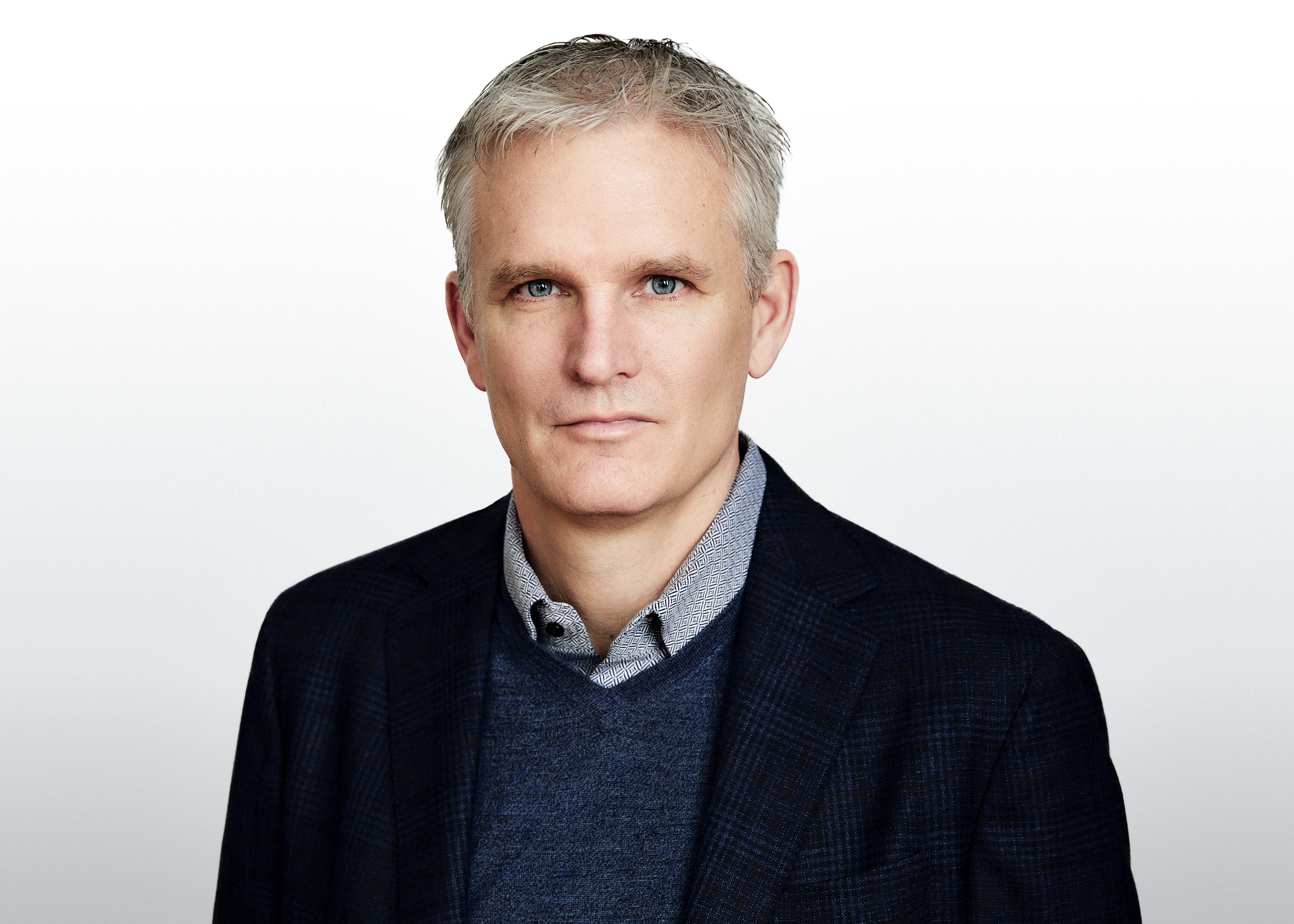 Prince Edward Island, home to the Quebec Major Junior Hockey League's Charlottetown Islanders, is moving toward becoming the fourth Canadian province to amend its labour law to help junior hockey team owners.
Kim Devine, a spokeswoman with P.E.I.'s Department of Workforce and Advanced Learning, confirmed to TSN in an email on Jan. 10 that Bill 43, which received first reading on Dec. 13 in the provincial legislature, would stipulate major junior hockey players are amateur student athletes, not employees who must be paid minimum wage.
"We have been aware of this issue since 2015," Devine wrote. "Since then, government has been following what is happening with the issue in other provinces and it has also been engaged in discussions with other Maritime provinces about the matter."
Bill 43 would need to advance through second and third readings before being passed as a law, Devine wrote. P.E.I.'s legislature will reopen for a spring session in April and it's unclear when Bill 43 might be confirmed as law. Devine wouldn't say whether P.E.I. introduced the bill at the request of the QMJHL or Canadian Hockey League, the parent organization of Canada's three major junior hockey leagues.
Over the past several years, governments in B.C., Saskatchewan and Nova Scotia have agreed to declare major junior players as amateur student athletes.
The Canadian Hockey League and its 60 teams across the country are currently battling a proposed class-action lawsuit involving at least 351 current and former players who want teams to pay players at least minimum wage. Based on a 40-hour work week for 25 weeks, it would cost teams about $281,000 to pay 24 players the Ontario minimum wage of $11.25 for one season.
A report prepared in December by the accounting firm KPMG for the CHL in relation to the lawsuit claims that the Western Hockey League's 22 teams generated combined revenues of $77.2 million in 2016. The Ontario Hockey League's 20 teams had combined revenues of $44.6 million, according to KPMG.
KPMG concluded that if the two most profitable clubs are removed from calculations, the remaining 40 OHL and WHL clubs lose an average of $75,000 per season.
The CHL has revenue-generating partnerships with 24 different companies, including Rogers Communications, Under Armour and Bauer Hockey, according to a Jan. 20 affidavit filed in court by CHL commissioner David Branch.
It's unclear, however, how much profit CHL teams generate. KPMG acknowledged in its report that it did not have detailed information like the teams' general ledgers or other supporting documents to test the accuracy of financial statements or specific expenses, such as related-party transactions.
"KPMG has not done an audit of the numbers in their report so they haven't checked the actual books, the income statements and balance sheets and if you're going to start drawing conclusions about the health of teams, you need all that information," said Al Rosen, a forensic accountant in Toronto who reviewed the KPMG report.
"Without an audit you don't know what they are specifically including as expenses, and many people, of course, are motivated to have as many expenses as possible to reduce profits. No one wants to pay more tax than they have to."
The CHL argues teams already provide some players with post-career scholarships and that they cannot afford to pay players minimum wage. The CHL says some teams will go out of business if they have to pay players.
After B.C. passed its amendment confirming players are amateur student athletes in February 2016, provincial government staff contacted their counterparts in Manitoba, Ontario, and other provinces about the changes, according to documents obtained by TSN under B.C.'s Freedom of Information Act.
An Ontario Ministry of Labour spokeswoman said Canada's most populated province – home to the Ontario Hockey League – would not immediately follow the lead of Nova Scotia, B.C. and Saskatchewan.
"There are no current plans to make any changes to the legislation in respect of this issue," said Janet Deline, a spokeswoman for the Ontario Ministry of Labour.
Julie DeVoin, a spokeswoman for Communications Services Manitoba, said, "Further consultation would need to be done to determine whether changes to employment standards legislation are needed."