Wild F Parise out week-to-week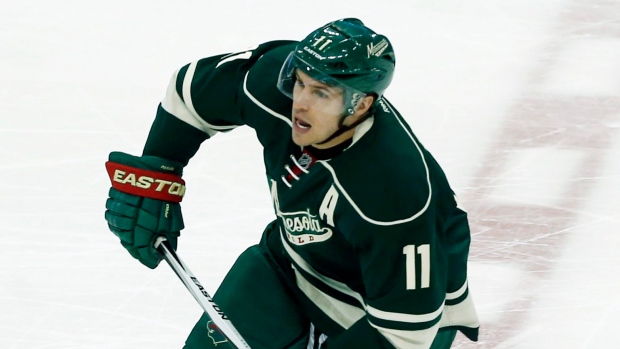 Minnesota Wild forward Zach Parise is out week-to-week with a fractured sternum as the team prepares to take on the Winnipeg Jets in Game 4 of their opening-round series Tuesday night.
Parise suffered the injury in Game 3.
The 33-year-old has three goals in three games this postseason as the Wild trail the Jets 2-1 in the first-round series.
Parise scored 15 goals and nine assists over just 42 games with the Wild in 2017-18, missing 39 games following back surgery.
The American, selected 13th overall in the 2003 NHL Entry Draft by the New Jersey Devils, is in the sixth year of a 13-year, $98 million contract signed in July 2012.