Penguins re-sign D Cole to 3-year deal
The Pittsburgh Penguins re-signed defenseman Ian Cole to a three-year, $6.3 million contract on Monday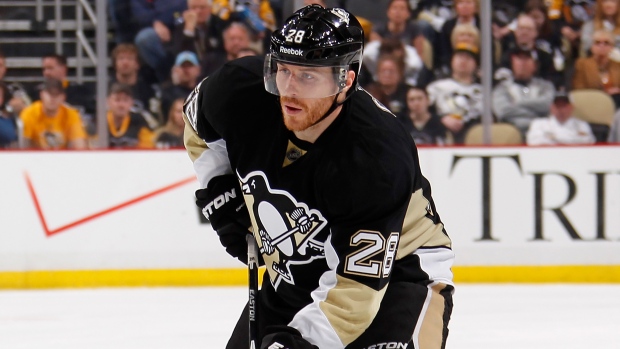 Pittsburgh, PA- The Pittsburgh Penguins re-signed defenseman Ian Cole to a three-year, $6.3 million contract on Monday.
Cole had a goal and seven assists in 20 games with the Penguins after being acquired from the St. Louis Blues at last season's trade deadline.
Selected by the Blues in the first round (18th overall) of the 2007 draft, Cole has registered 10 goals and 39 points in 187 career games.