Eagles' Long appears to retire from NFL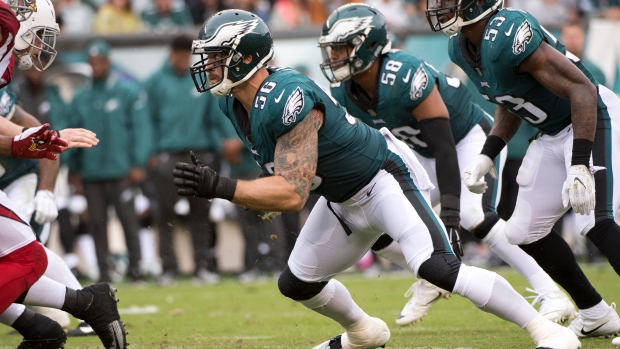 It looks like Chris Long is walking away.
"Cheers. Been a hell of a journey. Eleven years and I can honestly say I put my soul into every minute of it. Highs and lows. I've seen them both and I appreciate the perspective. Gratitude and love to those who lifted me up," Long tweeted Saturday night.
If that does indeed signify an end to his career, Long will finish his 11-year career with 70 sacks in 162 games played.
The 34-year-old spent eight seasons with the Los Angeles Rams franchise, one with the New England Patriots and two with the Philadelphia Eagles.
He is a two-time Super Bowl champion.