Potential Panthers bailout quashes Quebec City relocation whispers
The Panthers and BB&T Center owner Broward County will begin public deliberations on Tuesday on an amended arena lease which would inject $86 million in aid into the team's bottom line and keep the Panthers in South Florida through 2027-28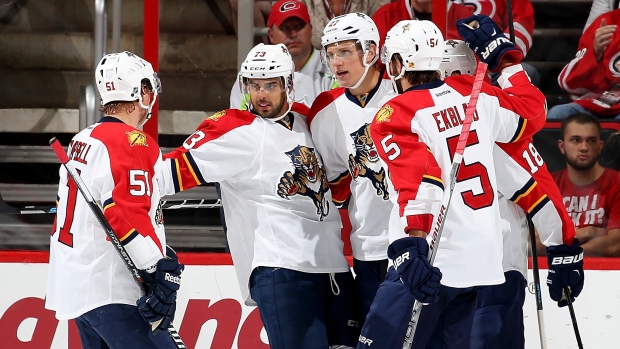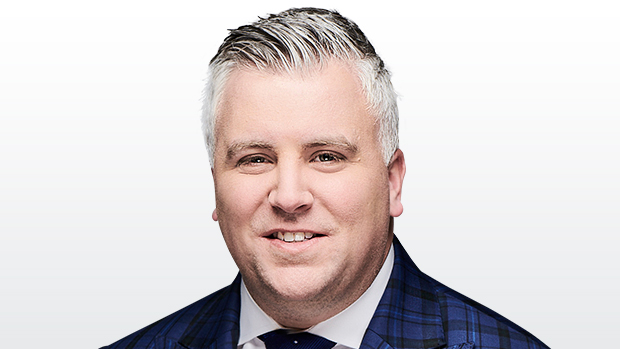 Quebec City may eventually get an NHL franchise, but it isn't likely to come in the form of the relocated Florida Panthers.
The Panthers and BB&T Center owner Broward County will begin public deliberations on Tuesday on an amended arena lease which would inject $86 million in aid into the team's bottom line and keep the Panthers in South Florida through 2027-28.
The complex funding includes multiple guarantees on the county's investment should the Panthers be sold (and relocated) or if the team enters bankruptcy.
The Panthers will also fork over its cut of the league's expansion fee to Broward County, after team losses are covered, should the NHL expand between 2015 and 2021.
Given that Panthers owner Vinny Viola and partner Doug Cifu negotiated the terms with Broward County executives and their consultant, the deal is expected to be passed by the Broward County commission, with final approval likely sometime in early 2016.
Broward commissioners did not support a $78.6 million request for aid by the Panthers in 2013.
According to the Sun-Sentinel, the Panthers' aid from Broward County will average $6.6 million a year, but call for front-loaded payments beginning with $12 million in the first year.
If the Panthers are sold, Broward County will receive 10 per cent of the profits of the sale, plus Viola will give the county an "irrevocable letter of credit" to essentially repay the county for these funds.
The Panthers will also share 10 per cent of gross revenue with Broward if the team's gross revenue exceeds $145 million per year in the first six years, according to the Sun-Sentinel. County consultants calculated for the Sun-Sentinel that the Panthers lost $36 million last season and $27.3 million in 2013-14.
To help push the deal through, the NHL has committed to an All-Star Game at BB&T Center before 2022 and will donate $1.5 million to youth hockey in Broward County. League officials are expected to attend Tuesday night's public discussion.
This controversial aid from Broward County is believed to be necessary by commissioners because, like city-owned Gila Arena River in Glendale, Ariz., Broward calculated the BB&T Center will be a bigger financial disaster without a primary tenant in the Panthers.
Also like the Coyotes, the Panthers have negotiated an "out-clause," which would allow the team to cut ties in Broward as early as 2023, but the team must show $100 million in losses over seven years and pay a termination fee.
Since Viola's group purchased the Panthers for a reported $250 million in Sept. 2013, the club has vowed to remain in South Florida despite repeated whispers of a move. This new bailout would finally put those rumours to bed.
Frank Seravalli can be reached at frank.seravalli@bellmedia.ca