Quick predictions for the new NBA season
TSN Basketball Analyst Jack Armstrong makes his 16 playoffs picks and selects a champion on the eve of the new NBA season.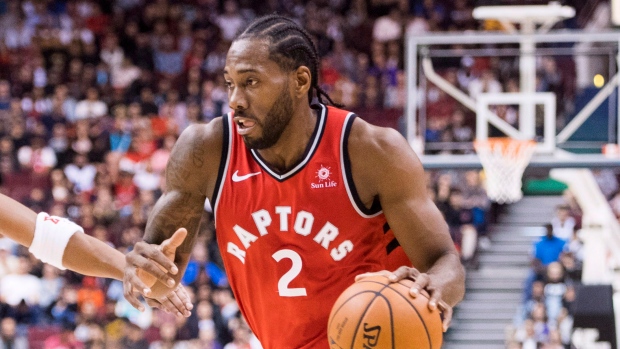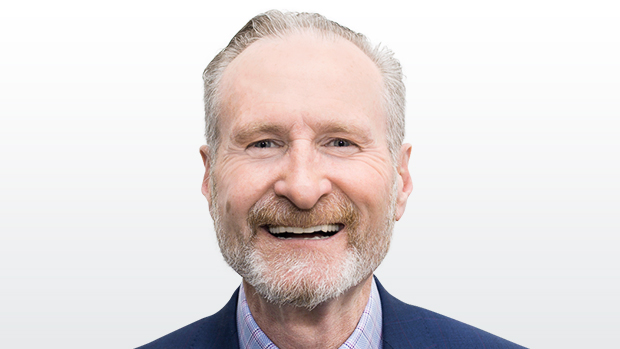 1. EAST PLAYOFF TEAMS (In Order): Boston, Toronto, Philadelphia, Indiana, Milwaukee, Washington, Miami and Detroit.
2. WEST PLAYOFF TEAMS (In Order): Golden State, Houston, OKC, Utah, Denver, L.A. Lakers, New Orleans and San Antonio.
3. EAST CHAMPIONS: Celtics over Raptors in seven games. Whichever team gets the home-court advantage wins this series. It's that close. I understand that LeBron James is no longer in the East, but the postseason seeding will be vital when you're talking about the ability to host critical Games 1, 2, 5 and 7 at home. I know the Raptors are focused on being a team that's totally prepared for the postseason this year, yet I see the margin of error as so slim that every edge is one you've got to get your hands on in this matchup.
4. WEST CHAMPIONS: Golden State over Houston in six games. Simply put, the Warriors are a better team on both sides of the ball. The Rockets will try to win with offence even more this year. In big games you have to do both.
5. NBA CHAMPIONS: Warriors over the Celtics in six games. Experience matters and this Warriors team rises to the challenge when they're truly pushed. The DeMarcus Cousins acquisition will help them so much when matchups matter and elite players find a way in big games.