The Basketball Show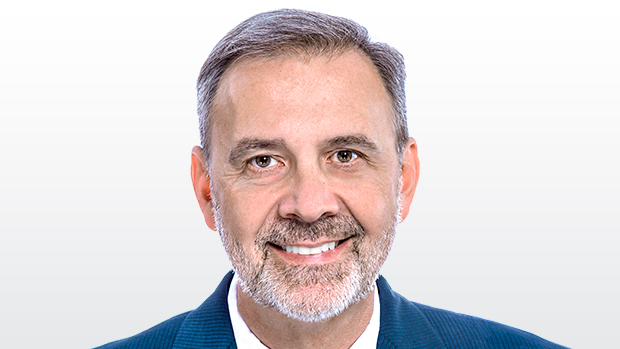 The Basketball Show with host Paul Sir. Western Canada's Only Basketball Exclusive Show every Saturday @ 11:00am

The Basketball Show will feature an exciting blend of local and provincial stories plus national, international, NCAA and NBA hoops topics!
Join Paul as he welcomes guests for exclusive interviews, along with lively discussions about all that is current in the game of basketball.
The Basketball Show airs Saturdays at 11:00am on TSN 1260
Guests Nate Darling and Craig Coshun

The Basketball Show: Dec 12

Alberta's Henry Sir, UofT Basketball's Tamara Tatham, newly signed Orlando Magic's Karim Mané, & LA NBA writer Joe Morgan