The Basketball Show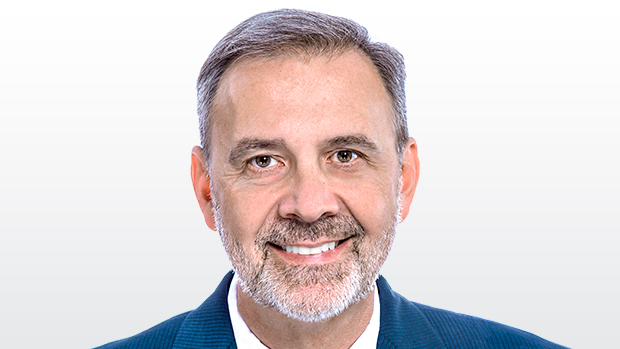 The Basketball Show with host Paul Sir. Western Canada's Only Basketball Exclusive Show every Saturday @ 10:00am

The Basketball Show will feature an exciting blend of local and provincial stories plus national, international, NCAA and NBA hoops topics!
Join Paul as he welcomes guests for exclusive interviews, along with lively discussions about all that is current in the game of basketball.
The Basketball Show airs Saturdays at 10:00am on TSN 1260
Guest host Brian Swane is joined by Xavier Moon of the Edmonton Stingers, Joe Morgan NBA writer for The Sporting News and Paul Sir.

The Basketball Show: June 22: Hour 2

Paul Sir is joined by Ben Golliver Washington post, Matt Bullard, former member of the 1994 NBA Champion Houston Rockets and Raptors 905 Head Coach Jama Mahlalela.

Paul Sir is joined by Harrison Sanford, Co-host of The Green Room with Danny Green

The Basketball Show: June 15: Hour 1

Paul Sir is joined by Sean Woodley of Raptors HQ to discuss the Raptors championship run, Ashton Smith of the Edmonton Stingers and Raptors legend Doug Christie.

Paul Sir is joined by Megan Ahlstrom of the University of Saskatchewan and Grandy Glaze from the Edmonton Stingers.