The Basketball Show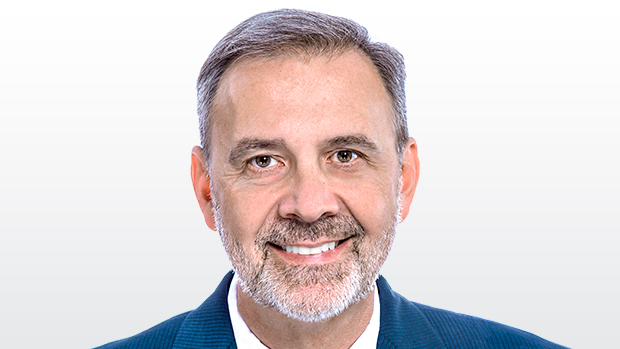 The Basketball Show with host Paul Sir. Western Canada's Only Basketball Exclusive Show every Saturday @ 10:00am

The Basketball Show will feature an exciting blend of local and provincial stories plus national, international, NCAA and NBA hoops topics!
Join Paul as he welcomes guests for exclusive interviews, along with lively discussions about all that is current in the game of basketball.
The Basketball Show airs Saturdays at 10:00am on TSN 1260
Paul Sir is joined by Kyle Alexander of the Miami heat and Nickeil Alexander Walker of the New Orleans Pelicans.

The Basketball Show: October 12: Hour 1

Paul Sir is joined by Brody Clarke of the Edmonton Stingers, Kayla Alexander of Canada's womens basketball team and Mariol Shayak of the Philadelphia 76ers.

Paul Sir hosts live from West Edmonton Mall for the FIBA 3x3 men's basketball World Challenger

Paul Sir is joined by Doug Smith from The Star to talk Canadian national basketball and the Toronto Raptors.