The Basketball Show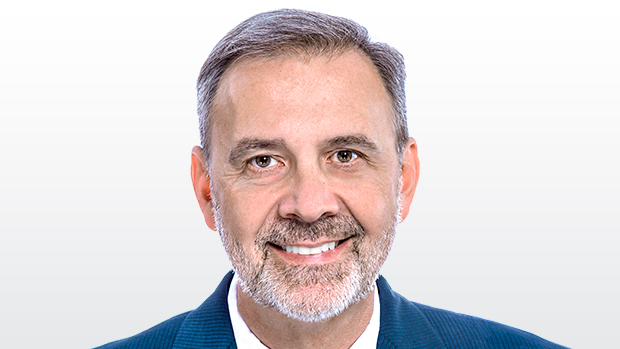 The Basketball Show with host Paul Sir. Western Canada's Only Basketball Exclusive Show every Saturday @ 10:00am

The Basketball Show will feature an exciting blend of local and provincial stories plus national, international, NCAA and NBA hoops topics!
Join Paul as he welcomes guests for exclusive interviews, along with lively discussions about all that is current in the game of basketball.
The Basketball Show airs Saturdays at 10:00am on TSN 1260
Brain Swanie is joined by Christ Dempsey from Altitude Sports and Nuggets.com, Dillion Brooks from the Memphis Grizzlies, and Mfiondu Kabengele from Florida State.

The Basketball Show: November 3 2018: Hour 1

Paul Sir is joined by Jackie Simon and Kristy Wiebe from 1999 @pandasbball & Peter Knectel from 1994 UofA Bears and Pandas Basketball team. Coach Mullins from the University of Loyola Chicago and Matt Velazquez from Journal Sentinel

Paul Sir is joined by Mike DeCourcy from The Sporting News.

The Basketball Show: October 20: Hour 1

Paul Sir is joined by Barnaby Caddock from the University of Alberta Golden Bears, Scott Edwards, Head coach of Pandas Basketball and Dave Johnson, play by play for the Washington Wizards.

Paul Sir is joined by Ryan Wolstat from Post media and Joe Reinagel from KENS TV 5 in San Antonio.