The Basketball Show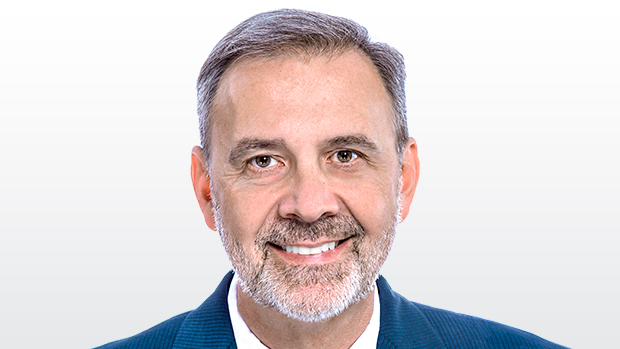 The Basketball Show with host Paul Sir. Western Canada's Only Basketball Exclusive Show every Saturday @ 10:00am

The Basketball Show will feature an exciting blend of local and provincial stories plus national, international, NCAA and NBA hoops topics!
Join Paul as he welcomes guests for exclusive interviews, along with lively discussions about all that is current in the game of basketball.
The Basketball Show airs Saturdays at 10:00am on TSN 1260
Paul Sir is joined by Kevin Soookram of Russell Athletic, Stephen Wiseman covering the Duke Blue Devils, and Eric Hasseltine the voice of the Memphia Grizzlies.

Guest host Brian Swane is joined by Steve Sir from the Edmonton Stingers, Scott Stinson from post media and Chris Denari, Pacers TV play by play announcer.

Paul Sir is joined by Kali Schofield from the Edmonton Stingers, Denver Nuggets assistant coach Ryan Bowen, & CBS Sports senior writer Matt Norlander.