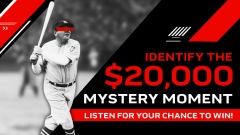 TSN 1260's $20,000 Mystery Moment
We'll play a clip of a famous sports call, and if you can guess the call, you win the CASH!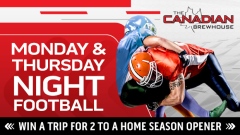 Monday & Thursday Night Football at The Canadian Brewhouse
Join us at The Canadian Brewhouse and you could win a trip for 2 to the home season opener of your choice!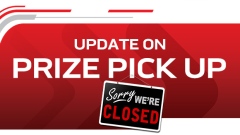 Update on Prize Pick Up
As a precaution prize pick up is suspended until further notice.