The Jason Gregor Show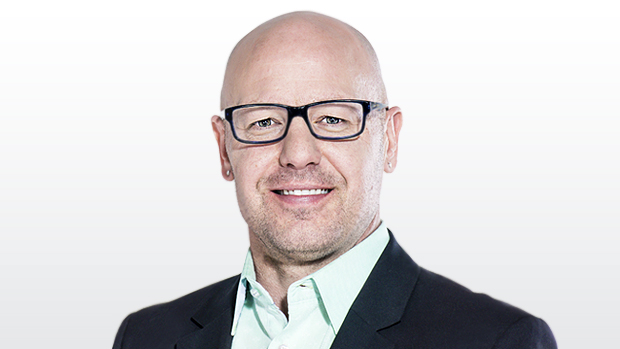 Edmonton's ultimate drive time sports show. If you want to vent or praise your favorite team, The Jason Gregor Show is the place to be. Jason Gregor is on top of the sporting world!
He brings an endless amount of energy and fire to the afternoons and will make your drive home entertaining, every weekday from 2 to 6 PM. Big-name guests, off-the-cuff humour, trivia and caller interaction. Gregor mixes it together for a provocative and entertaining four hours of sports radio.
gregor@tsn1260.ca
.