Habs Hot Topic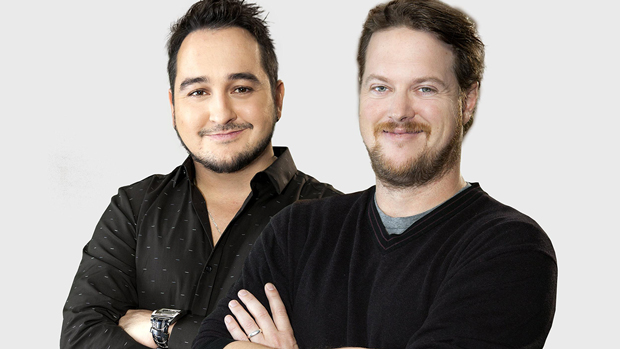 The Habs Hot Topic is radio done differently. Sean Campbell and Mitch Gallo get you your Habs and NHL fix every Saturday with the fastest paced 2 hours of radio.
Campbell and Gallo and special guest Joey Elias bring you this week's edition of The Habs Hot Topic.

Angry Gallo : Gallo was wrong ! Aaron Ward was right !

The long standing feud is FINALLY over. Mitch Gallo now acknowledges that The Carolina Surge is fun, and that two time Stanley Cup winner Aaron Ward is right. Which makes Gallo wrong, which Gallo now freely admits. Please enjoy!

Debts and feuds are settled on today's Habs Hot Topic, namely between Aaron Ward and Mitch Gallo.

No playoffs for The Habs ? No problem for Sean Campbell & Mitch Gallo ! You can, as always, expect the same great features every Saturday on The Habs Hot Topic : The List, Editor Headlines, Angry Gallo .....and more.