Off the Cuff with Chris Nilan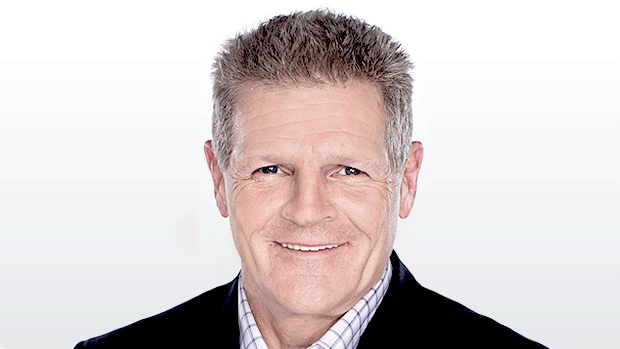 He knows the feeling of dropping the gloves. He knows the feeling of being in that moment…hit or be hit. He knows the feeling of hoisting the Stanley Cup over his head. He... is Chris Nilan, and he can be heard weekdays from 1 to 3pm. Off the Cuff with Chris Knuckles Nilan.
Sergio Momesso joins Chris NIlan and Sean Campbell to discuss the Habs games on the weekend against the Wild and Blues.

Sean Campbell, Chris NIlan and Tony Marinaro discuss how Montreal has gotten off to a slow start this season

Chelios: Good for Stamkos to challenge team early

Tampa Bay Lightning analyst and reporter Caley Chelios joined Knuckles to talk the Bolts recovering from their shock first round exit, Steven Stamkos putting the team on notice, their offseason additions in Shattenkirk and Maroon, how is Jon Cooper rebounding and more.

Former NHL official Kerry Fraser joined Knuckles on Off the Cuff to talk the two minute penalty for a failed coach's challenge, the NHL wanting more goals, the offside challenge and what he would do to change the inconsistency and more.