Off the Cuff with Chris Nilan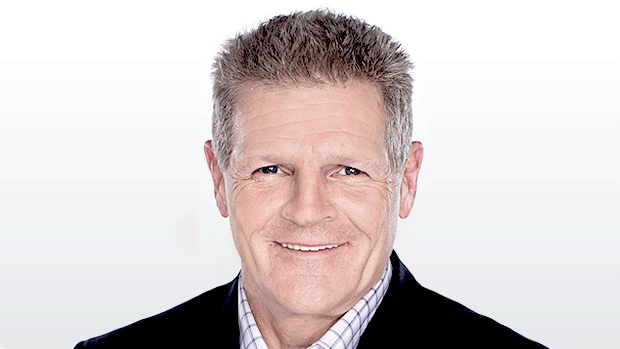 He knows the feeling of dropping the gloves. He knows the feeling of being in that moment…hit or be hit. He knows the feeling of hoisting the Stanley Cup over his head. He... is Chris Nilan, and he can be heard weekdays from 1 to 3pm. Off the Cuff with Chris Knuckles Nilan.
The Voice of the Habs Dan Robertson joined Sean Campbell to trade stories in a wide ranging conversation. Bonus : can Dan name the top 10 scorers in NHL history born in Nova Scotia?

Pop Quiz : Mitch Gallo versus JimmyG !

Sean Campbell hosted Pop Quiz with contestants Mitch Gallo & Jimmy Garoufalis. The top ten point-getters in NHL history who played with The Habs! Spoiler Alert : the person you think will win.....wins.

The Fourth Period writer, Dennis Bernstein, joined Sean Campbell to discuss the latest signings, and news in the NHL.

Sports Illustrated's Andy Benoit joined Joey Alfieri to break down what is going on in the NFL after week 1 of training camp and preseason games.