Off the Cuff with Chris Nilan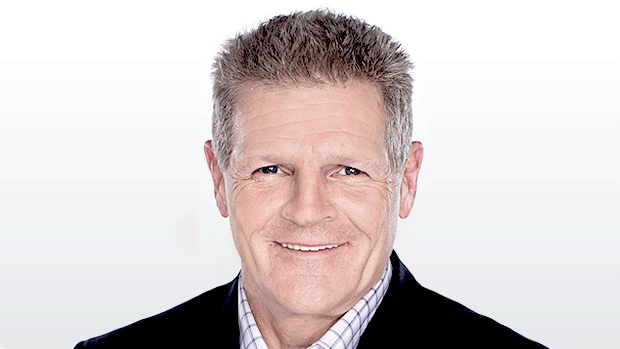 He knows the feeling of dropping the gloves. He knows the feeling of being in that moment…hit or be hit. He knows the feeling of hoisting the Stanley Cup over his head. He... is Chris Nilan, and he can be heard weekdays from 1 to 3pm. Off the Cuff with Chris Knuckles Nilan.
Simon Tsalikis wonders if the NHL adds more teams will they add more playoff teams.

Former NHL referee Kerry fraser joined Knuckles to talk how the NHL should handle this goaltender interference grey area, the David Backes suspension and disciplinary decisions around the league.

Khan: Sherman to the Patriots makes a lot of sense

TSN 690's football analyst Moe Khan joined Knuckles to talk Richard Sherman, a re-tool for the Seattle Seahawks, could Drew Brees actually leave New Orleans, who's in pole position in the Kirk Cousins sweepstakes and more ahead of free agency in the NFL.

Bernstein: Habs will and spirit are broken

The Fourth Period's Dennis Bernstein joined Knuckles to talk contractual reasons for Bergevin being safe, Tom Dundon moving out Ron Francis in Carolina, Vegas an unknown commodity in the postseason, issues with the playoff structure and more.

Rychel: I live in the blue paint

The newest Hab Kerby Rychel joined Knuckles to talk being moved around a bunch early in his career, breaks down his game, how good his French is and getting used to life in Laval playing with the Rocket.

TSN 690 colour analyst Sergio Momesso joined Knuckles to talk the cloud that follows the Habs this season, why is this team not ready to play, Sergio's take on the owners vote of confidence to the GM, the Tavares contingency plan, failures at the AHL level and Jonathan Drouin.