The Montreal Forum Show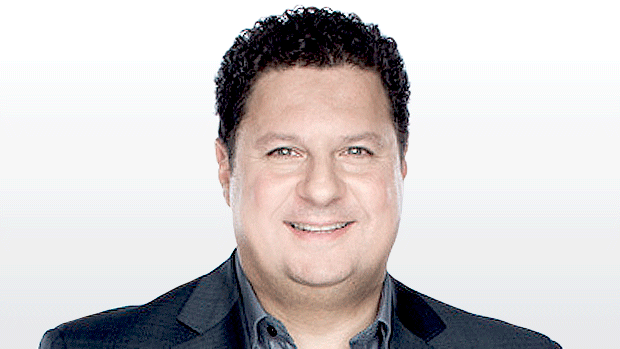 He's connected deeper than many are prepared to admit. He breaks the big sports news. He'll give you the story, but not the source. Why? Because he loves the game, and he loves keeping you informed. Tony Marinaro, and the Montreal Forum. Weekdays from 10 to noon.
Sean Campbell hosts a TSN 690 roundtable discussion with Chris Nilan, Tony Marinaro, Mitch Gallo and Joey Alfieri about the Montreal Canadiens powerplay and Phillip Danault

Habs Lunch: Powerplay time

Sean Campbell, Chris Nilan and Tony Marinaro discuss what the Habs PP will look like in 2021 after Kirk Muller spoke to the media

Sean Campbell, Chris Nilan and Tony Marinaro listen in on the Phillip Danault Zoom and then chat about his next season with Montreal

RDS basketball analyst Peter Yannopoulos joined the show to recap the NBA draft and preview the flurry of activity we're expecting with NBA free agency set to start tonight including what do the Raptors do with Serge Ibaka and Fed Van Vleet and what the future holds for Montreal native Karim Mane.