The Montreal Forum Show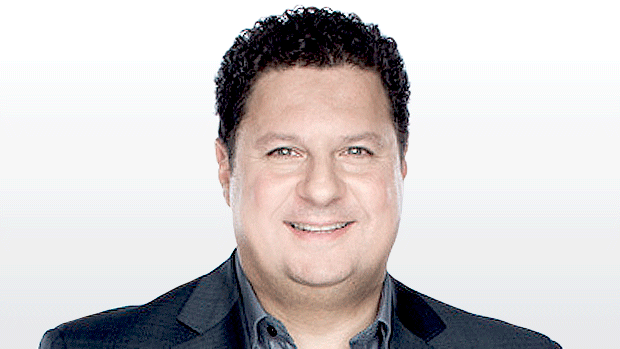 He's connected deeper than many are prepared to admit. He breaks the big sports news. He'll give you the story, but not the source. Why? Because he loves the game, and he loves keeping you informed. Tony Marinaro, and the Montreal Forum. Weekdays from 10 to noon.
Sean Campbell, JP O'Connor Tony Marinaro and Chris Nilan discuss more lineup changes for the Canadiens as they return home.

Tony Marinaro chats with RDS' Normand Flynn about the rookies and the start to the Habs season.

Mary Mete: I Cried

Tony Marinaro chats with Victor Mete's mom Mary Mete about Victor's first NHL goal

The Tradition's Kevin Cunningham joined Campbell & Still to talk about the Jalen Ramsey trade.

Darche: Always wanted to get into the business of sport

Tampa Bay Lightning director of hockey operations and former Hab Mathieu Darche joined Sean Campbell to talk transitioning to an NHL front office role, Lightning GM Julien Brisebois, his role in Tampa Bay, being part of the Brayden Point negotiations and more.