The Montreal Forum Show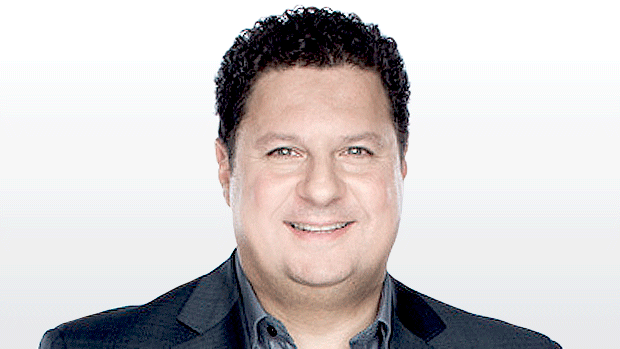 He's connected deeper than many are prepared to admit. He breaks the big sports news. He'll give you the story, but not the source. Why? Because he loves the game, and he loves keeping you informed. Tony Marinaro, and the Montreal Forum. Weekdays from 10 to noon.
Tony Marinaro chats with RDS Francois Gagnon about the Canadiens latest call-up

Host of the Tee It Up radio show on TSN 1200 in Ottawa Kevin Haime joined Tony Marinaro to talk Tiger's return and game at the Valspar Championship and what to expect from Tiger the rest of the golf season.

Flynn: Niemi's work ethic inspires the team

RDS Hockey analyst Normand Flynn joined Tony Marinaro to talk the Habs raising their level against better opposition, the locker room trying to rally against injuries and if the team has made a proper evaluation of Nikita Scherbak.

Flynn: Biggest move in CWHL history

CWHL reporter and the Athletic's Robyn Flynn joined Tony Marinaro to talk the impact of Hilary Knight joining the Canadiennes de Montreal, the CWHL and NWHL potentially merging, the bad blood between the two leagues, players not returning for the playoff run and more.

RDS Hockey analyst Normand Flynn joined Tony Marinaro to talk Geoff Molson's indictment of Marc Bergevin, the organization being caught in no man's land, Price and Weber being able to rebound next season, players playing to their potential and the struggles of Jonathan Drouin.

Gagnon: Biggest mistake by Bergevin this year was on the back-end

RDS Hockey analyst Francois Gagnon joined Sean Campbell to talk Geoff Molson's comments on Marc Bergevin returning next season, waiting on Bergevin's draft picks to ripen, Bergevin's up and down track record and Jacob De La Rose's inconsistencies throughout his Habs career.