The Montreal Forum Show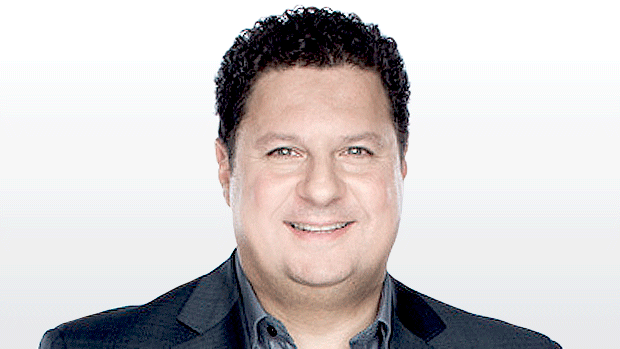 He's connected deeper than many are prepared to admit. He breaks the big sports news. He'll give you the story, but not the source. Why? Because he loves the game, and he loves keeping you informed. Tony Marinaro, and the Montreal Forum. Weekdays from 10 to noon.
Kan Football Club analyst, Sofiane Benzaza joined Tony Marinaro to forecast the club's chances of being successful with an injured Nacho Piatti out of the lineup.

Wheeldon: We want to be tested as a team

Calvary FC coach Tommy Wheeldon joins Tony Marinaro on the Montreal Forum to discuss their upcoming game and what his team will be focusing on to win the game.

Amick: Mike Petke was a firey coach

Sam Amick of The Athletic joins Tony Marinaro on the Montreal Forum to discuss head coach Mike Petke being fired from Real Salt Lake City and how he could have prevented it himself.

Kan football's Sofiane Benzaza joined the Montreal Forum to talk the Impact's trouble with set pieces, the defensive problems the second half of the season, Remi Garde not starting Piatti and more.

Bruneau: Andreescu puts no limits on herself

Bianca Andreescu's coach Sylvain Bruneau joined the Montreal Forum to talk Andreescu's second tour win at the Rogers Cup including her return from injury, the road to this point and what the future holds for the young phenom.

Dunigan: Johnson is a proven, complete back

CFL on TSN analyst Matt Dunigan joined Sean Campbell to talk Antonio Pipkin stepping under center, Jeremiah Johnson deputizing for William Stanback, the Als defense creating turnovers, the wounded Roughriders D and more.

Sutton: Bojan Krkic has tons of quality

Former Impact keeper Greg Sutton joined Sean Campbell to talk the new additions for the Impact including Bojan Krkic, Ballou Tabla, the fight for places and what to expect from the Chicago Fire at home.

World feed commentator and ATP/WTA analyst John Horn joined the show to talk the Rogers Cup including Milos Raonic's injury last night, what's going on with Felix Auger Aliassime's game and more.

Sanchez: Als have most surprising secondary

CFL on TSN analyst Davis Sanchez joined the show to talk Vernon Adams Jr's concussion, Antonio Pipkin stepping in, Jeremiah Johnson getting the touches at running back this week, the Als secondary and more.