The Montreal Forum Show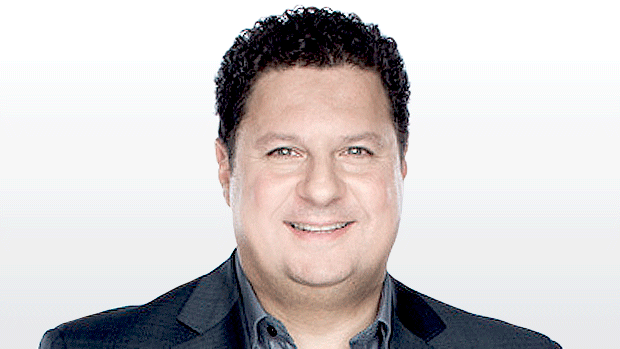 He's connected deeper than many are prepared to admit. He breaks the big sports news. He'll give you the story, but not the source. Why? Because he loves the game, and he loves keeping you informed. Tony Marinaro, and the Montreal Forum. Weekdays from 10 to noon.
Voice of the Habs Dan Robertson joined Sean Campbell to talk improved play by the Drouin line, Charles Hudon's impressive assist on the GWG against the Devils and previews the NHL100 Classic against the Senators tomorrow night.

Flynn: Julien finally starting with his best lineup in OT

RDS hockey analyst Normand Flynn joined Sean Campbell to talk a bounce back performance from Carey Price, the powerplay still leaving much to be desired, gaining momentum from the improved PK and Claude Julien's lineup choices in overtime.

RDS hockey analyst Francois Gagnon was a trooper with Sean Campbell as he fought through being sick to preview the Habs game tonight against the New Jersey Devils and talk the Senators finally breaking that losing skid.

Flynn: I don't see how the Senators come out of this

RDS hockey analyst Normand Flynn joined Sean Campbell to discuss the Habs using their time off effectively, Shea Weber's injury status, comparing Drouin and Sergachev and the dumpster fire that is the Ottawa Senators.

New Jersey Devils reporter Amanda Stein joined Sean Campbell to talk coming back home, Taylor Hall's potential injury, how the Devils got off to such a hot start and previews tomorrow night's game against the Habs.