The Montreal Forum Show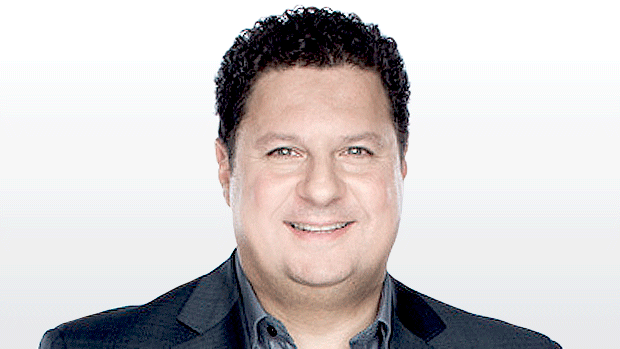 He's connected deeper than many are prepared to admit. He breaks the big sports news. He'll give you the story, but not the source. Why? Because he loves the game, and he loves keeping you informed. Tony Marinaro, and the Montreal Forum. Weekdays from 10 to noon.
TSN 690's colour analyst for the Laval Rocket JP O'Connor joined the show to talk Brendan Gallagher, training camp battles starting tomorrow and more.

Brouilette: Tough road ahead for the Als

TSN 690's Montreal Alouettes colour analyst Marco Brouilette joined the show to talk about the Als home loss to the BC Lions, important divisional matchups coming up and more.

Former Montreal Impact player and coach Nick De Santis joins The Montreal Forum to talk about the closure of section 132

Patrik Bexell of Habs Eyes on the Prize joins The Montreal Forum to give us his scouting report on some of the Canadiens top European prospects.