The Montreal Forum Show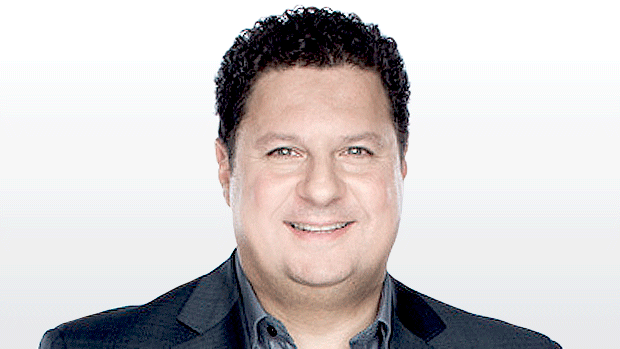 He's connected deeper than many are prepared to admit. He breaks the big sports news. He'll give you the story, but not the source. Why? Because he loves the game, and he loves keeping you informed. Tony Marinaro, and the Montreal Forum. Weekdays from 10 to noon.
Sean Campbell, Chris Nilan and Tony Marinaro discuss Jesperi Kotkaniemi's development, the three-game suspension to Paul Byron and which goalie gets the start against Columbus.

Yannopoulos: Warriors laid down a marker on Denver

RDS basketball analyst Peter Yannopoulos joined Tony Marinaro to talk Golden State reminding the Nuggets who's the West's best, Jimmy Butler showing up his former team, how are the Bucks so dominant, Duke getting upset by Syracuse and previews the Raptors taking on the Celtics tonight.

Flynn: Niemi battles for everything he's got

RDS hockey analyst Normand Flynn joined Tony Marinaro to talk a career night from Antti Niemi, Max Domi's passion, Kotkaniemi improving game by game, will Byron be suspended, Danault elevating his game and more.

Sean Campbell hosts Habs Lunch alongside Tony Marinaro, Knuckles and JP O'Connor to talk Carey Price standing tall, Jeff Petry, Paul Byron getting off the schneid, Nicolas Deslauriers inspiring his teammates and more as Dan Robertson joined the show.

Richards: It's over for the Panthers this year

The Athletic Miami's George Richards joined Tony Marinaro to talk what has gone wrong for Florida, the struggles between the pipes, the repercussions of a lost season, Gerard Gallant's dismissal still being felt today and more.

Gagnon: Petry should be an All-Star

RDS hockey analyst Francois Gagnon joined Tony Marinaro to talk Nicolas Deslauriers changing the momentum, the leaders of the team stepping up, Carey Price, Philip Danault improving in the dot, the amazing Jeff Petry and more.

Sean Campbell, Chris Nilan and Tony Marinaro discuss the Habs strong weekend on the ice.