The Montreal Forum Show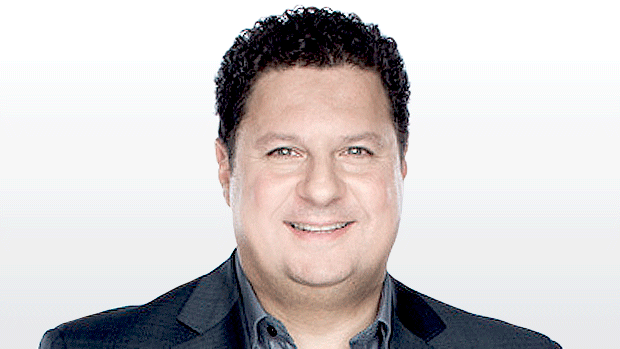 He's connected deeper than many are prepared to admit. He breaks the big sports news. He'll give you the story, but not the source. Why? Because he loves the game, and he loves keeping you informed. Tony Marinaro, and the Montreal Forum. Weekdays from 10 to noon.
Tony Marinaro wasn't impressed with the pre-season debut of Max Domi and his altercation with Aaron Ekblad

Needham: In praise of Remi Garde

TSN 690 colour analyst Grant Needham joined Tony Marinaro on Remi Garde acclimatizing to the MLS, Piatti's turnaround, how big that win was over the Union and forecasting the team the rest of the way.

Chris Nilan and Tony Marinaro react to Tony's interview with Marc Bergevin

Simpson: The final straw for the fanbase with ownership

TSN 1200's Shaun Simpson joined Tony Marinaro to talk how hard it is for the Sens to put a positive spin on the Karlsson deal, other deals that were out there, the Pacioretty deal looking pretty good, quantity vs quality and the fans being irate in the nation's capital.

Basketball Canada's Rowen Barrett chats with Tony Marinaro about Canada's big game against Brazil to qualify for the FIBA World Cup.