TSN 1200 Mornings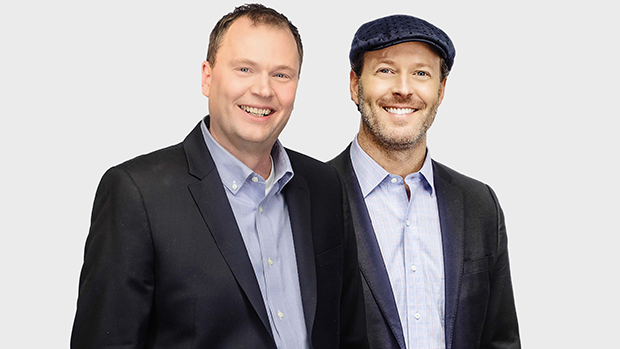 Airing weekdays from 6 to 10 a.m. ET, TSN 1200 Mornings features Shawn Simpson joining co-hosts John "JR" Rodenburg and Matt Hamer, as they share their unique insights and opinions on Ottawa's biggest sports stories.
Redblacks analyst Jeff Avery on the massive 50/50 jackpot at TD Place, Tiger-Cats play makers, Redblacks running game, getting Brad Sinopoli involved in the offense and Rick Campbell.

Mornings Hour 1

Ian is pretty spicy as it's his last tour on the morning show, "All the money in my pocket" is won by Ian again, hardest part about going to live sporting events, XFL and wrenches.

Mornings Hour 2

NFL preseason, Bryce Harper home runs sound better in Spanish, trivia and wrenches.

Mornings Hour 3

Redblacks analyst Jeff Avery on taking on the Ticats, Dennis Rodman 30 in 30 and wrenches.

Receiver Nate Behar on playing a bigger role this week.

Mornings Hour 1

ARod didn't have $500K in his car stolen, Money in Ian's pocket trivia contest, corrupt organizations and MLB.

Advise to NFL player as they prepare for a work stoppage, Lakers and Clippers rivalry continues to heat up, trivia and Nate Diaz.

Mornings Hour 3

Cheating at the Little League World Series, death during a minor league baseball promotion and Johnny Manziel selling auto insurance.