Sekeres & Price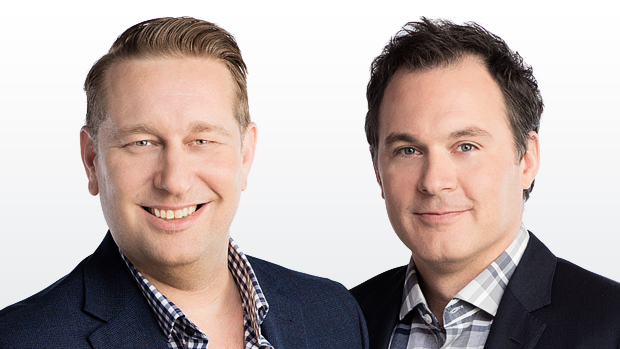 Matt Sekeres and Blake Price will deliver four solid hours of hot sports opinion and in-depth Canucks coverage to keep you entertained on the drive home. Weekdays 3pm - 7 pm
Guests Include: Karen Surman (TSN 1040 Olympic Host) & Tom Mayenknecht (Host of The Sport Market).

Guests Include: Steve Conroy (Boston Herald Bruins Reporter).

Guests Include: Dave Naylor (TSN CFL Insider) & Solomon Elimimian (BC Lions Linebacker).

McKenzie: Four years for Benning; halfway through went in new direction

Bob McKenzie says the Canucks tried to stay fully competitive for the first two years of the Benning regime, and in the past two has focused more on integrating youth while being fairly competitive. Bob discusses other rebuilds and where the Canucks fit in all that and suggests Thomas Vanek won't be in major demand at the deadline.