The Assiniboia Downs Warm-Up Show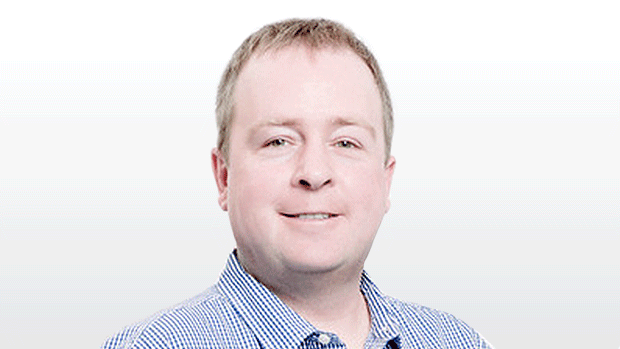 Offbeat, unpredictable and a whole lot of fun, Hustler will take us through 'what's crackin' each day in his world - and that can cover virtually anything!
Hustler talks PGA tour with Ben Heisler and a range of topics with Matthew Sekeres. Plus more MLS picks.

The Warmup - July 8, 2020

Hustler talks updates to curling rules with Reid Carruthers and today is our weekly chat with Geoff Fienberg.

The Warmup - July 7, 2020

Hustler looks ahead to the next week on the PGA Tour with DraftKings' Geoff Ulrich and some NHL talk with Dustin Nielsen from TSN Radio in Edmonton.

The Warmup - July 6, 2020

Hustler is back from the weekend with a look back on the PGA tour and Nathan's hot dog eating contest. Aaron Bronsteter joins him to talk UFC news.

Hustler looks ahead to the Nathan's Hot Dog Eating contest and NHL return to play. Plus, how should you make your Slurpees?

The Warmup - July 2, 2020

Hustler returns from Canada Day and talks the latest NHL return to play news. Dave McCarthy joins him to talk hockey and Reid Fowler from DraftKings joins the show.

The Warmup - June 24, 2020

Hustler gives you the latest on 5 golfers pulling out of The Travelers Championship. Mark Masters and Geoff Fienberg join him to talk sports.

Hustler returns with his takes on the sports world the last few days. He is joined by filmmaker Sam Vint who tells us about "The Tournament" a film on sledge hockey. Plus Geoff Ulrich from DraftKings to talk PGA Tour.

The Warmup - June 19, 2020

Hustler recaps yesterday's Canadian music draft. Scott Billeck joins him to debate NHL return to play and Tim Anderson brings the hot takes!