The Assiniboia Downs Warm-Up Show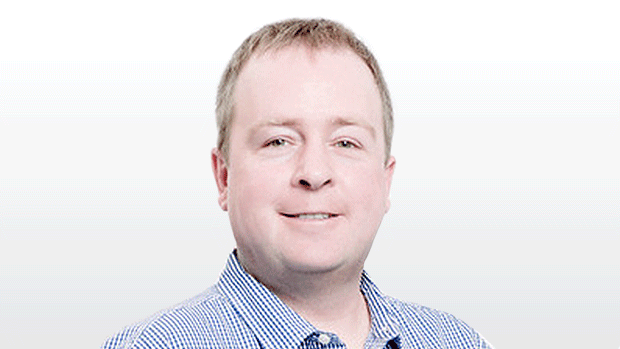 Offbeat, unpredictable and a whole lot of fun, Hustler will take us through 'what's crackin' each day in his world - and that can cover virtually anything!
Andrew "Hustler" Paterson discusses the Winnipeg Jets schedule with Michael Remis (0:00) and is joined by guest Moe Khan of TSN 690 (23:14).

Hustler and Michael Remis hit the big sports stories of the day, including the breaking news of a potential pro baseball return in Montreal. Moe Khan and Robert Littal also stop by.

The Warmup - June 18, 2019

Hustler returns with lots to talk about. Jacob Trouba is a new York Ranger, Raptors parade, CFL and more. Michael Remis and Stephen Whyno of the Associated Press stop by.

The Warmup - June 17, 2019

Winnipeg Jets play by play voice Paul Edmonds fills in for the Hustler, but Michael Remis is still here. Dave Crook from the University of Winnipeg joins the show, and Darrin Bauming talks Blue Bombers.

The Warmup - June 14, 2019

Paul Edmonds is in for Hustler today live at Bell MTS Place, Michael Remis joins him to discuss the Raptors' NBA title win. NHL.com's Brian Compton and Minnesota Twins radio broadcaster Chris Atteberry also stop by.

Hustler and Michael Remis give their final takes on celebrations at the Women's World Cup of soccer and set up game 7 of the Stanley Cup Final. Also, Geoff Fienberg stops by to set up the US Open.

The Warmup - June 11, 2019

The busy week of sports continues for Hustler and Michael Remis. NBA Finals, Stanley Cup, World Cup, US Open, it goes on! Andy McNamara, Ryan Ballengee and Steve Goldstein also stop by.