The Assiniboia Downs Warm-Up Show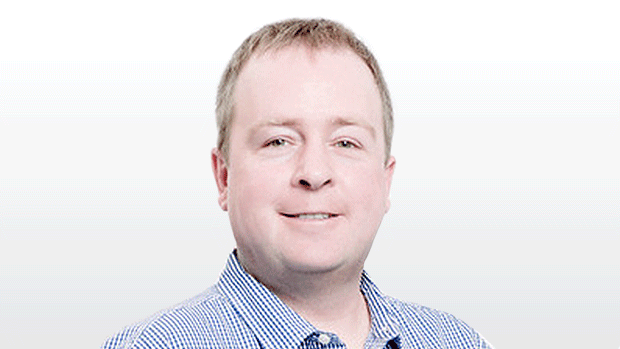 Offbeat, unpredictable and a whole lot of fun, Hustler will take us through 'what's crackin' each day in his world - and that can cover virtually anything!
Ottawa Senators play by play voice Dean Brown provides instant reaction to the trade of Dylan DeMelo to the Jets. Ben Heisler also makes his weekly stop for some fantasy sports talk!

The Warmup - Feb. 14, 2020

Hustler is joined by Ryan Brandt and Nick Zif to set up the Jets and Sharks and preview the weekend in sports.

The Warmup - June 22, 2020

Hustler looks back at the Jets loss and ahead to a meeting with the Carolina Hurricanes. Guests: NHL.com's Dave McCarthy and Geoff Fienberg.

Hustler is back after a busy weekend in sports. Jets, World Juniors, NFL and more. Plus, Tim Anderson stops by, a very fun chat!

The Warmup - Dec. 27, 2019

Hustler and Nick Zif make their weekly NFL picks and get you set for tonight's game between the Jets and St. Louis Blues.

Rick Ralph and Ryan Brandt look back at last night's Winnipeg Jets loss before bringing on The Athletic's Scott Wheeler to analyze Team Canada's roster decisions ahead of the World Juniors (18:36).

The Warmup - Dec. 12, 2019

Rick Ralph is in for Hustler and Rick talks Presidents Cup with Golf Talk Canada host Mark Zecchino (9:36) and breaks down Scott Milanovich becoming the Edmonton Eskimos' head coach with TSN CFL insider Farhan Lalji (24:10).