Rams co-ordinator LaFleur to interview with Titans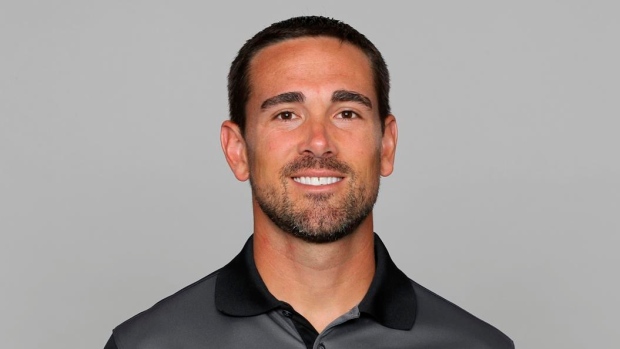 NASHVILLE — The Tennessee Titans have interviewed Los Angeles Rams offensive co-ordinator Matt LaFleur as the third candidate for their head coach opening.
The Titans announced Friday they had concluded the interview.
LaFleur, 38, is coming off his first season as offensive co-ordinator, though Rams coach Sean McVay called the plays. LaFleur was quarterbacks coach with Atlanta in 2015 and 2016 with Matt Ryan named NFL MVP and offensive player of the year in 2016. He also coached quarterbacks at Notre Dame in 2014 with four seasons with Washington in the NFL.
The Titans interviewed a pair of defensive co-ordinators Thursday in Houston's Mike Vrabel and Carolina's Steve Wilks in their search to replace Mike Mularkey, fired Monday after going 21-22 with the franchise's first playoff win in 14 years.
___
For more NFL coverage: http://www.pro32.ap.org and http://www.twitter.com/AP_NFL .