Raptors waive 3 players to cut roster down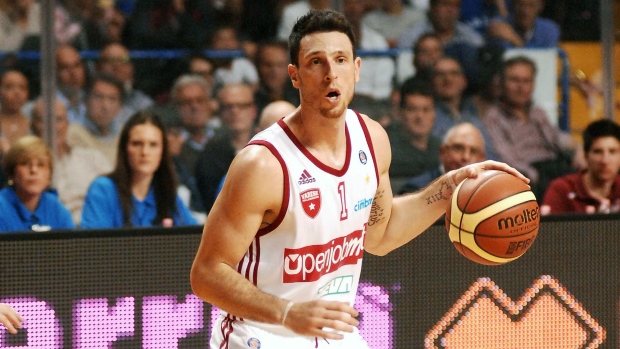 The Toronto Raptors cut three players Saturday afternoon, waiving centre Kennedy Meeks, guard Andy Rautins and forward Kyle Wiltjer.
Rautins and Wiltjer, who both hold Canadian citizenship, appeared in three preseason games while Meeks saw action in just one.
The 22-year-old Meeks signed with the Raptors this off-season after going undrafted in this year's draft. He played four seasons at North Carolina and helped the team win the 2017 NCAA championship title,
Rautins, 30, played collegiately at Syracuse.He haas appeared in five NBA games in his career, all coming during the 2010-11 campaign with the New York Knicks. The son of Raptors broadcaster and former player himself, Leo, was drafted in the second round (38th overall) of the 2010 draft.
Wiltjer, 24, went undrafted in 2016 but caught on with the Houston Rockets, who he appeared in 14 games last season for.
The Raptors' roster now stands at 17 with the team needing to make at least two more cuts to get down to the maximum of 15 players.
Toronto opens the regular season at home versus the Chicago Bulls on Oct. 19.