Red Sox sign 1B Moreland to two-year deal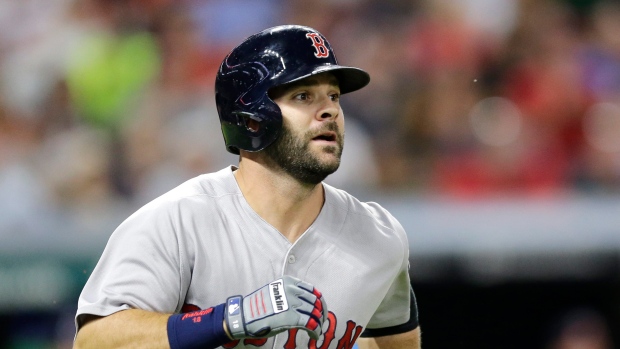 The Boston Red Sox have signed first baseman Mitch Moreland to a two-year deal, the team announced on Monday. According to Jerry Crasnick of ESPN the deal with is worth $13 million.
The 32-year-old appeared in 149 games for the Red Sox last season and hit 22 homers and 79 RBIs last season with a .246 batting average and .326 on base percentage.
Moreland joined the Red Sox as a free agent after spending seven seasons with the Texas Rangers.
He was originally selected by the Rangers in the 17th round of the 2007 MLB Amateur Draft.