Report: CBJ F Foligno to play Game 1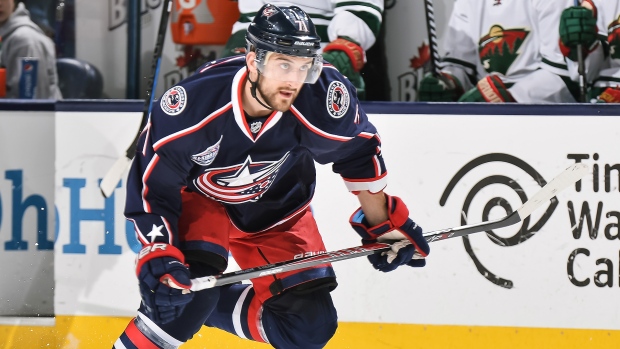 The Columbus Blue Jackets are expected to have captain Nick Foligno back in their lineup for Game 1 of their series against the Washington Capitals, Aaron Portzline of The Athletic reports.
He was on the ice for practice with the team on Monday.
Foligno has been out since March 24 due to a lower-body injury sustained against the St. Louis Blues.
The 30-year-old had 15 goals and 33 points in 72 games during the regular season.
Foligno has four goals and 10 points in 25 career playoff contests, but has never advanced past the first round.
The Blue Jackets went 1-1-2 over the final four games to fall into the top wild-card spot. The will open their series against the Capitals on Thursday night.