Report: ChiSox sign top Cuban prospect Robert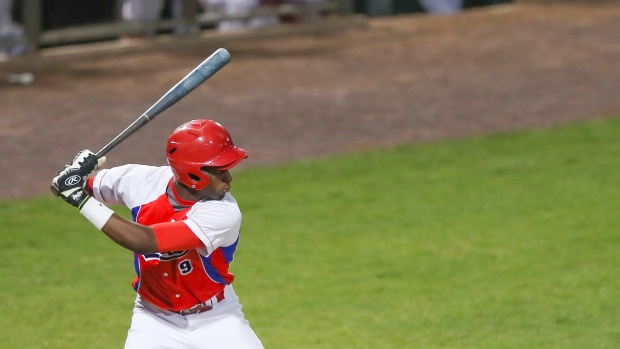 The Chicago White Sox have an agreement with Luis Robert, a top Cuban outfield prospect, reports FanRag Sports' Jon Heyman.
The deal is believed to be in the $25 million-to-$30 million-range. However, because international signings are subject to pool money, the White Sox had to exceed their international pool limit at a 100 per-cent penalty for every dollar over, making the deal actually cost the White Sox $50 million to $60 million.
Robert, 19, was highly sought after by a number of clubs, including the St. Louis Cardinals, Houston Astros, San Diego Padres, Cincinnati Reds and Oakland Athletics.
The next window to sign international free agents opens on July 2.