Huni fills SK Telecom T1's void in top lane
Andrew Robichaud, TSN.ca Staff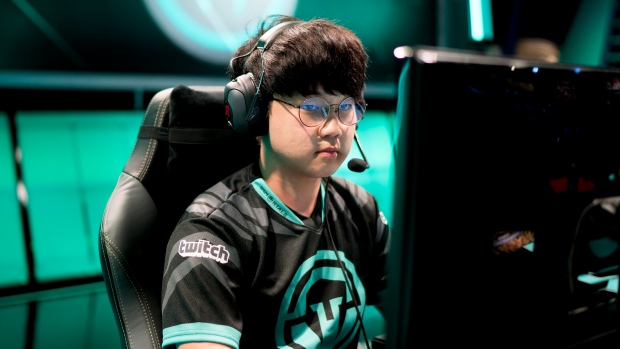 Defending League of Legends world champions SK Telecom T1 have found a suitable replacement for Lee "Duke" Ho-Seong in the top lane.
Immortals starter Heo "Huni" Seung-hoon will join the South Korean heavyweight for the 2017 season.
Huni joins jungler Han "Peanut" Wang-ho as the newest members of the squad after SKT said goodbye to Duke and Bae "Bengi" Seong-woong on Monday.
SKT also announced an "unprecedented" deal with Lee "Faker" Sang-hyeok and new deals with jungler Kang "Blank" Sun-gu, AD carry Bae "Bang" Jun-sik and support Lee "Wolf" Jae-wan earlier this week.
Huni led Immortals to consecutive dominant regular seasons splits in North American League Championship Series. Both seasons ended in disappointing third-place finishes in the playoffs and the team failed to advance to the 2016 World Championship.
The 18-year-old South Korean won two domestic championships as a member of Fnatic in the European League Championship Series and a third-fourth place finish at the 2015 World Championship.