Report: L.A. to retire both of Kobe's numbers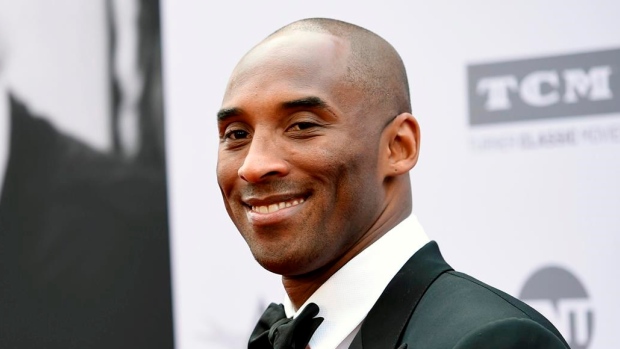 Kobe Bryant is getting a jerseys retirement ceremony.
ESPN's Ramona Shelburne reports that the Los Angeles Lakers will retire both of the 40-year-old's jerseys, Nos. 8 and 24, before December 18 game at the Staples Center versus the Golden State Warriors.
A native of Philadelphia, Bryant played 20 seasons for the Lakers - the most by one player for a single franchise - from 1996 to 2016, winning five NBA Championships.
The National Basketball Association Most Valuable Player in 2008, Bryant was an 18-time All-Star and a 12-time All-Defensive Team selection. His 33,643 career points are third-most in NBA history, trailing only Kareem Abdul-Jabbar and Karl Malone.