Report: Lions claim DE Freeney off waivers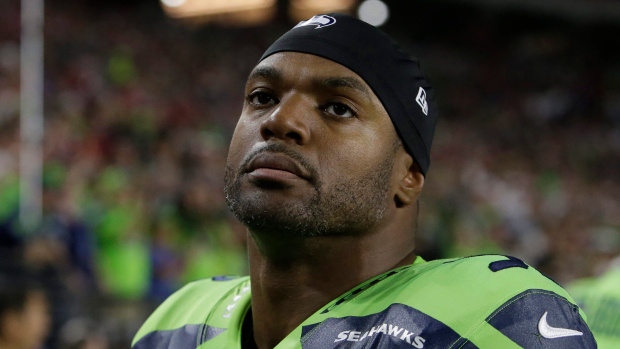 The Detroit Lions have claimed defensive end Dwight Freeney off waivers from the Seattle Seahawks, according to a report by Adam Schefter of ESPN.
The 37-year-old played in four games for the Seahawks after they signed him a month ago and recorded three sacks.
The 16-year veteran played for the Indianapolis Colts from 2002 to 2012 before spending time with the San Diego Chargers, Arizona Cardinals and Atlanta Falcons before joining the Seahawks.