Report: NBA looks to move up start of free agent negotiations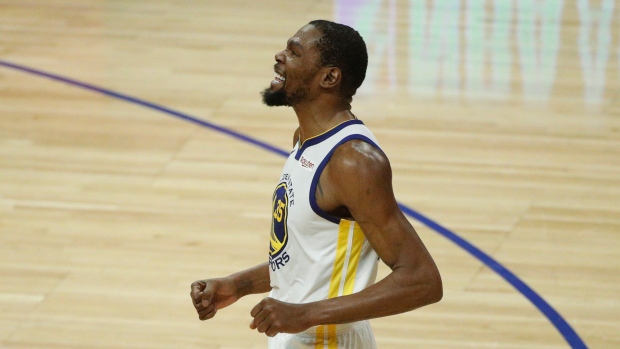 The NBA is looking to move up the start of their annual free agent negotiation moratorium from midnight ET on July 1 to 6:00 p.m. ET on June 30, according to Tim Bontemps of ESPN.
Bontemps adds that the "expectation is that it will be implemented for this year's free-agency period."
If all goes according to plan, this means players will be able to agree in principle to deals earlier than in years past.
Bontemps writes that the decision was made in part to give players and teams a more normal schedule considering players and teams had to work late into the night and the early hours of the morning to strike deals. Commissioner Adam Silver said such a change was likely to happen at his annual summer news conference in Las Vegas last July.
This year's free agent class is expected to be one of the biggest in a long time, with players like Kyrie Irving, Kevin Durant, Kemba Walker, Tobias Harris and Jimmy Butler, among others, expected to hit the open market.