Report: Packers' Bulaga suffers torn ACL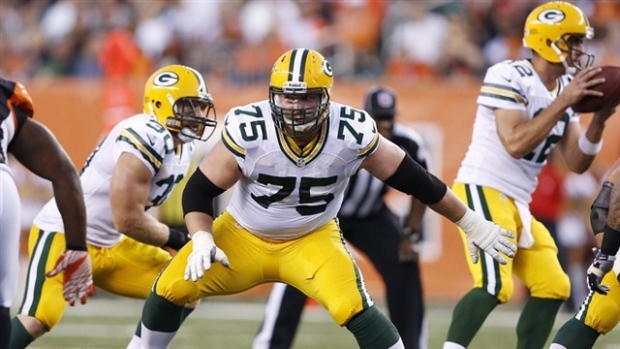 The Green Bay Packers suffered another injury blow Monday night, with offensive tackle Bryan Bulaga reportedly tearing his ACL.
NFL Network's Tom Pelissero was the first to report the news, confirming what the Packers feared after Bulaga was injured in the team's 30-17 loss to the Detroit Lions Monday night.
Bulaga is in his eighth season with the Packers after the team drafted him in the first round in 2010.