Report: Rautins agrees to deal with Raptors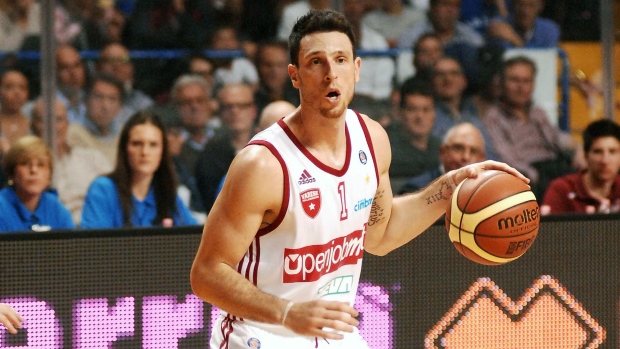 Andy Rautins has agreed to a training camp deal with the Toronto Raptors, according to a report from ESPN's Adrian Wojnarowski.
The son of TSN NBA analyst Leo Rautins, Andy made an impression with his shooting in workouts, according to Wojnarowski.
He will compete for a spot on the Raptors roster.
More details to follow.