Report: Reliever Neshek headed to Phillies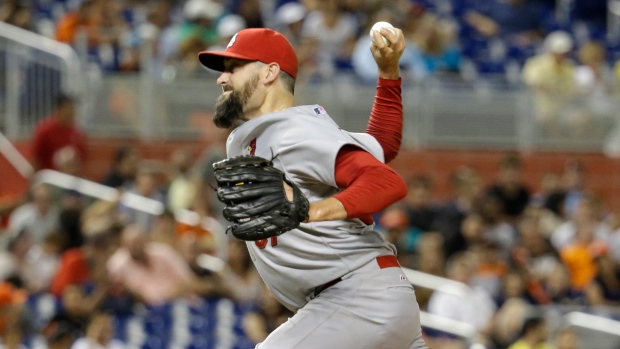 It looks like Pat Neshek is heading back to the Phillies. The sidearmer has agreed to a two-year deal in the $16 million to $17 million range according to Jon Heyman of FanRag Sports.
According to Bob Nightengale of USA Today, the deal is pending a physical.
Neshek signed with the Phillies last off-season but was traded to the Colorado Rockies mid-season.
In 71 games, the 37-year-old posted an ERA of 1.59 to go along with a WHIP of 0.86.
The Phillies finished at 66-96 to place last in the NL East.