Report: Riders' Reaves facing drug charges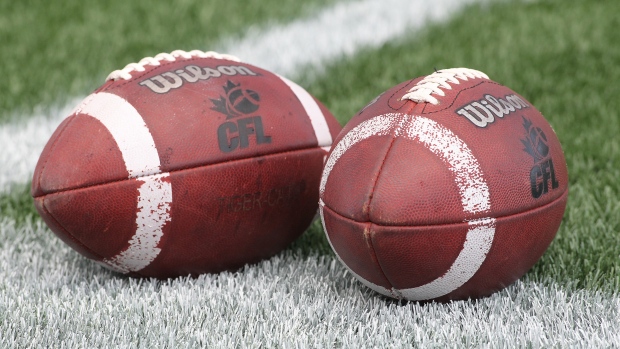 Saskatchewan Roughriders defensive lineman Jordan Reaves is facing drug trafficking charges, according to a report from the Winnipeg Free Press.
The Free Press obtained documents that show Reaves is accused of possession of cocaine for the purpose of trafficking. Reaves was arrested in early 2016, according to the bail, and has been free on bail since.
Reaves' defence lawyer Mike Cook told the Free Press the lineman will fight the case, which is scheduled for November, and said his client denies the allegations.
The Roughriders released the following statement Friday:
"We were disappointed to learn of the legal situation concerning Jordan Reaves. Since the club was informed of the matter yesterday, Jordan has been open and cooperative with our inquiries. He absolutely maintains his innocence.
"As the matter is now before the courts we will allow the legal process to take place before commenting any further."
Reaves would have played last season for the Roughriders while on bail.
The 27-year-old Reaves finished with just two special teams tackles in five games for Saskatchewan last season.