Report: Suns sign Canadian Bennett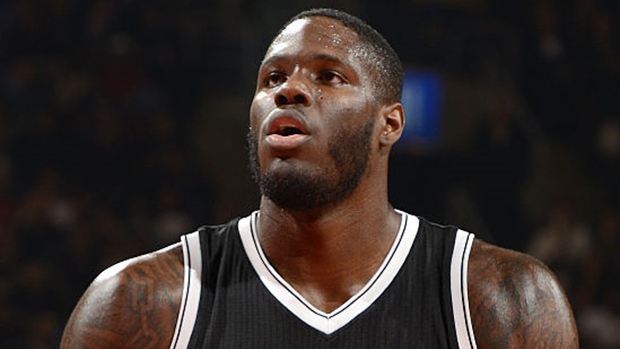 According to The Vertical's Shams Charania, the Phoenix Suns have signed forward Anthony Bennett to a non-guaranteed contract.
The Toronto native last played for the Brooklyn Nets in 2016-17, averaging five points per game on 41.3 per cent shooting in 23 games played.
It has been a tough road for the former number one overall pick of the Cleveland Cavaliers in 2013. He was traded along with Andrew Wiggins for Kevin Love in 2014 and has never found his footing in the NBA, as the Suns will be the 24-year-old's fifth team in five years. Bennett has only managed career averages of 4.4 points per game on 39.2 per cent shooting to along with 3.1 rebounds.