Report: Twins sign 2B Schoop to one-year deal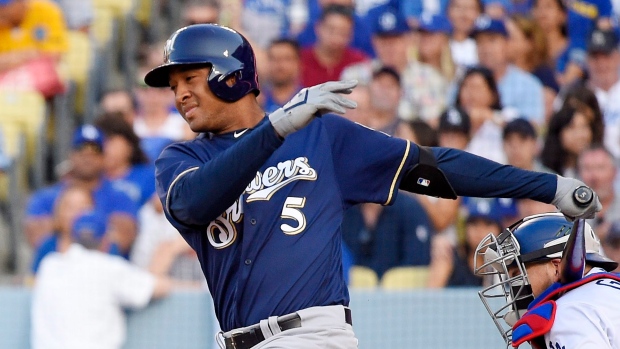 According to Ken Rosenthal of The Athletic, the Minnesota Twins have reportedly signed second baseman Jonathan Schoop to a one-year deal.
Schoop, 27, split last season between the Baltimore Orioles and Milwaukee Brewers. He had spent his entire career in Baltimore before being dealt at the trade deadline to Milwaukee. Schoop hit .202 with four homers and 21 RBIs in 46 games for the Brewers and went 0 for 8 in the post-season.
The 2017 All-Star was released by the Brewers and became a free agent on Nov. 30.
In total, Schoop batted .233 in 2018 with 21 HRs and 61 RBIs in 131 games. He was originally signed as a free agent by Baltimore in 2008 and made his MLB debut in 2013.