Report: Washington S Cravens reinstated by league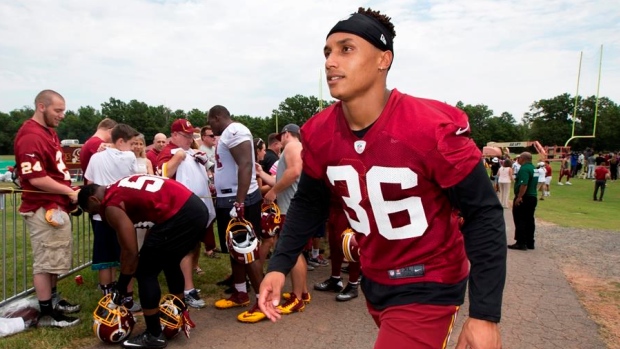 Washington safety Su'a Cravens has been reinstated off the reserve/left squad list, according to a report from ESPN.
The report comes month after Cravens' agent released a statement saying the 22-year-old was fully recovered from post-concussion symptoms and wanted to make a return to football. Cravens originally left Washington in early September as he mulled retirement.
Cravens was drafted by Washington in the second round in 2016 and still has three years left on his rookie contract. He played in 11 games with three starts his rookie season, finishing with 23 tackles, one interception, and one sack.
The ESPN report said Cravens and Washington are expected to meet at the NFL Combine later this month.