Reports: Clady, Beachum won't have options picked up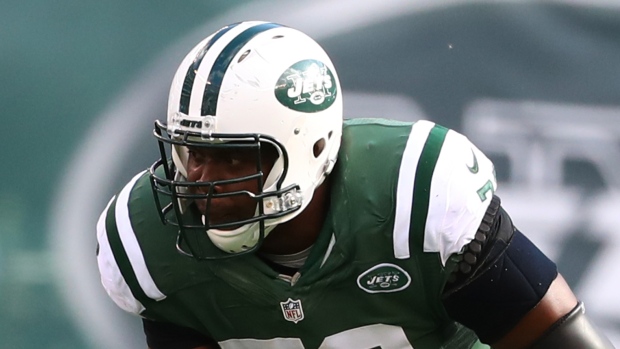 A couple of offensive tackles were the first victims of team's cutting salary ahead of all their planned off-season moves.
ESPN's Adam Schefter reports the New York Jets will not pick up the option on Ryan Clady, while the NFL Network's Mike Garafolo reports the Jacksonville Jaguars will do the same with Kelvin Beachum.
Clady joined the Jets last offseason after spending the first seven seasons of his career with the Denver Broncos. The 30-year-old is expected to be the first of many cuts by the Jets this offseason as they restructure their roster.
Beachum, likewise, was in his first season in Jacksonville after starting his career with the Pittsburgh Steelers.