Roughriders re-sign veteran OL Coleman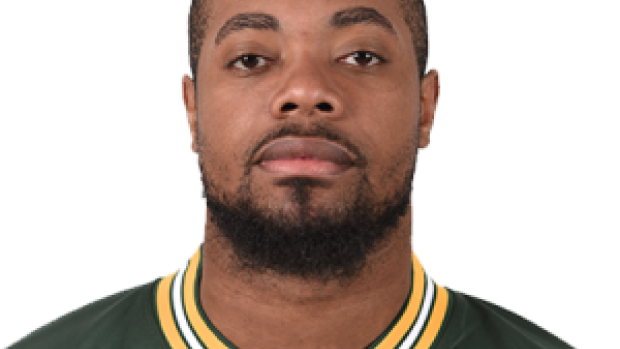 REGINA — The Saskatchewan Roughriders re-signed American offensive lineman Thaddeus Coleman on Thursday.
The six-foot-eight, 320-pound Coleman became a free agent Tuesday. Coleman started all of Saskatchewan's 18 games last year, spending time at both right and left tackle.
The Riders acquired Coleman from Edmonton in May 2016.