Scheifele, MacKinnon, Duchene to play for Canada at worlds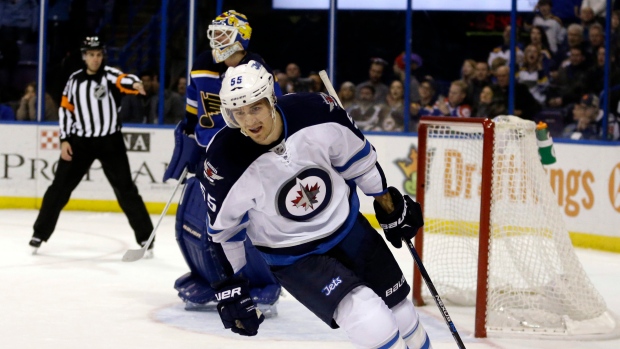 Mark Scheifele, Nathan MacKinnon, and Matt Duchene have all committed to play for Team Canada at the upcoming World Championship.
Scheifele's Winnipeg Jets, and MacKinnon and Duchene's Colorado Avalanche have both been eliminated from the playoffs, freeing up the three to play in the postseason tournament.
Scheifele is finishing up a career-season. The 24-year-old centre has 31 goals and 80 points in 77 games for the Jets this season.
MacKinnon has 16 goals and 51 points in 79 games for the Avalanche, while teammate Duchene has 18 goals and 40 points in 74 games.
The 2017 IIHF men's World Championship begins May 5 in Germany.