Senators acquire Duchene in three-team deal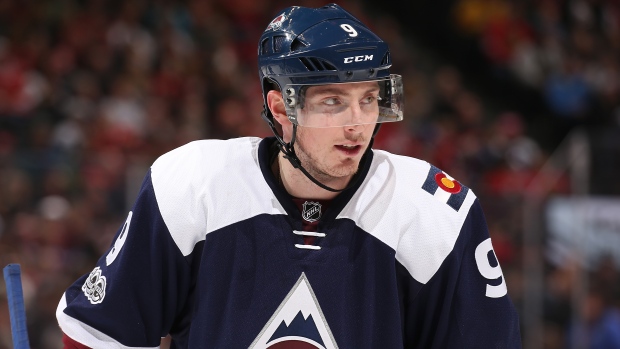 Forward Matt Duchene has been traded to the Ottawa Senators in a three-team deal according to TSN's Darren Dreger. Kyle Turris is heading to Nashville, while the Avalanche will receive a decent collection of futures.
According to multiple reports, Kyle Turris will sign a six-year, $36 million extension with the Predators.
Goaltender Andrew Hammond is expected to be involved in the deal as well.
News of the trade came during Colorado's game against the New York Islanders. As injured forward Blake Comeau was helped off the ice with an injury, Duchene exited right behind him.
In 13 games so far this season, the 26-year-old has four goals and six assists.
Duchene won't have to wait long at all to face his former team. The Senators will take on the Avalanche Friday in Stockholm, Sweden.
Earlier this week, Dreger reported that a three-team deal sending Duchene to Ottawa was close to completion before falling apart.
Duchene has been on the trade market since February and has topped TSN's Trade Bait list for most of 2017. Dreger reported in September when Duchene arrived at Avalanche training camp that both the club and player still believe a trade is in the best interest of both parties.